Here's just what the kids need to get them active over the holidays – a book with pedal power
Cycling makes sense in all kinds of way. Yes, we all know it's great exercise but it's also eco-friendly and an excellent way to get kids from A to B. With the right equipment and the correct training, most kids can have a whole lot of fun on a bike – and it gives them a real sense of independence over the summer, too.
If the Tour de France coverage got your kids sitting up and taking notice, then this book is the next logical step. My Book of Bike Activities is a really clever way to get your kids engaged with two-wheeled transport in a book format. Every spread has a relevant cycling-based activity for the kids to get stuck into, from puzzles and drawings to story-telling, quizzes and colouring-in. Beautifully designed and laid out, it's also packed with all kinds of useful and interesting information about two-wheeled transportation, from the milestones in biking history to some major competitions (including the Tour de France, natch) and it even shows how to mend a puncture in an easy step-by-step guide (useful or what?). Chris Froome would definitely approve.
ON YOUR BIKE
Three children's books with wheel appeal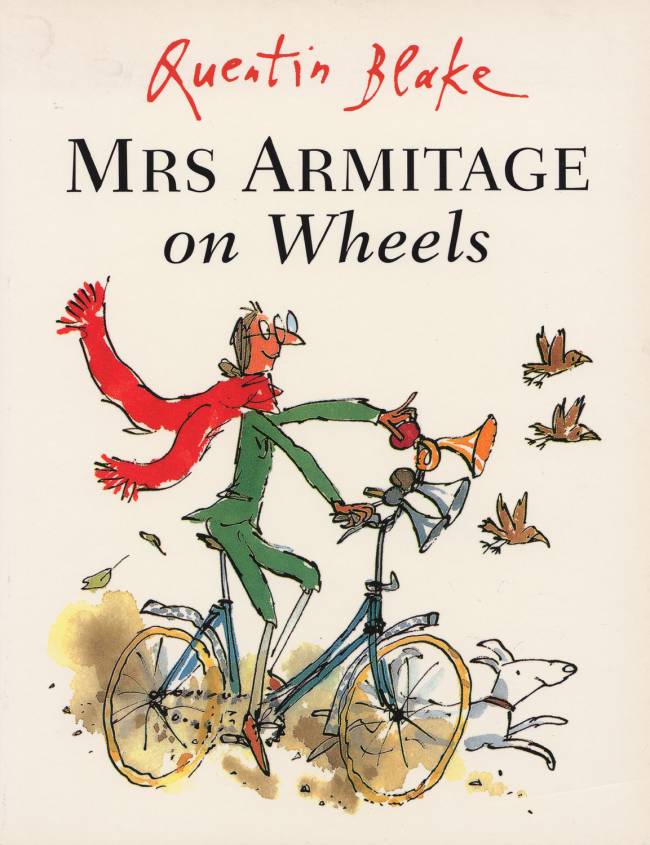 Mrs Armitage on Wheels by Quentin Blake
There's so much kids will love about Mrs Armitage. She starts off with a rather bog standard push bike, but the ever-resourceful cyclist-cum-mechanic has all kinds of ambitious plans for her two-wheeler! It isn't long before she's transformed her old bicycle into a super souped-up mean green machine that also doubles as a mobile kennel for Brakespear the dog! Lots of fun for younger kids with noisy bells and horns galore. Age: 3+, Red Fox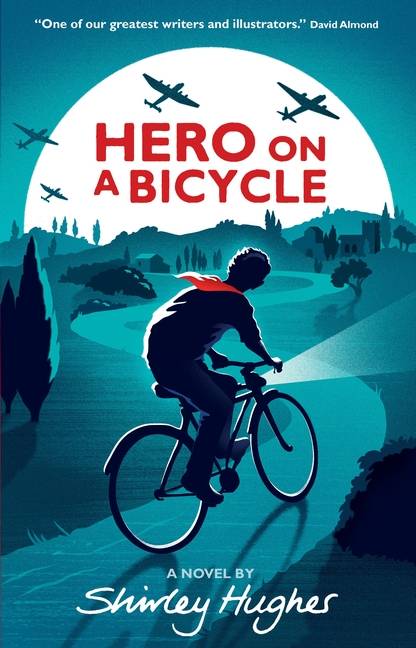 Hero on a Bicycle by Shirley Hughes
Despite the fact that Shirley Hughes had been illustrating children's books (including her own) since the 1950s, her first novel wasn't published until she was 84 in 2012. Set in Italy during World War II, Hero On a Bicycle tells the story of a young teenager called Paolo whose father has mysteriously disappeared. One evening on his way home from a late-night foray into Florence on his bike, Paola is intercepted by partisans, and soon he and his family are caught up in a brave and thrilling plot. Age: 10+, Walker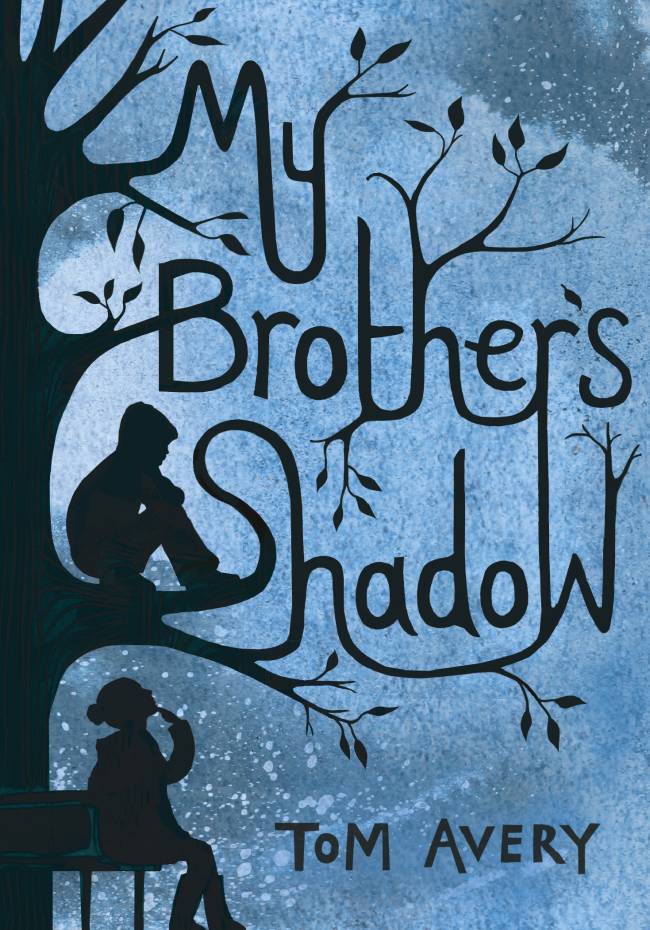 My Brother's Shadow by Tom Avery
Following her brother Moses' suicide, Kaia is 'frozen' – in a strange state of limbo where she and her mother are struggling to cope in a world without Moses. But slowly Kaia begins to find her way, helped and encouraged by school friends and teachers. Through hard work and dedication, Kaia is one of a small group in her class picked out for cycle training, and it leads to a watershed moment in her rehabilitation. A touching and highly charged story. 10+, Andersen Press