Lee Sterrey's touching book, The Buttercup Game, is a sensitive and valuable resource for helping your little ones to understand the difficult subject of dementia…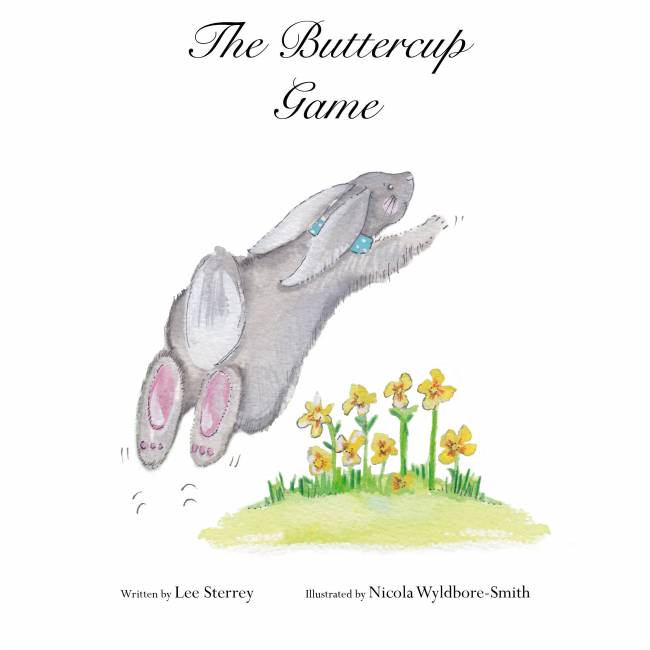 When author Lee Sterrey sat down with friends for dinner one evening in 2014, she had no idea that the conversation was about to impact her in such a deep and meaningful way. Lee had spent the day as an advisor working with students at the Warwick Business School, where they reviewed ways in which technology could help the carers of those with dementia.
One of her friends at the dinner pleaded with Lee to do anything that she could to help. The friend was a nurse on a dementia ward, and had first-hand exposure to the carers and families that are under incredible pressure to provide the support needed.
Lee refused to break the promise she made that night. She drew upon another skill that she had, which was writing stories, and the result is the beautifully written and illustrated book, The Buttercup Game, volume three in Lee's Adventures on Honey Bee Farm series.
"I admit that it isn't every day you come across a children's book with a story that focuses on the harsh realities of dementia," explains the author. "But when my friend explained the issues, I was so taken back by how much the families had to endure, that I had to help. As a children's writer, I believe I was able to provide a way for families to explain the situation to young children."
This emotional story focuses around Grady Grey, who loves to visit his nana with his mum. However, when Nana starts forgetting things, Grady is left with a challenge, which is how to still have fun. The story is wonderfully illustrated by Nicola Wyldbore-Smith.
Lee adds, "While the story is fairly simple, it provides a way for children to understand what is happening when the relative forgets things, or even forgets them. The whole purpose is for parents or other relatives to have that discussion, and explain to the children the differences that they may see. Most importantly, the story focuses on the need for the child to still be themselves and continue to have fun."
Lee Sterrey's The Buttercup Game (Adventures on Honey Bee Farm, Book 3) is available now from Amazon.
For more information, visit the author's official website at AdventuresOnHoneyBeeFarm.com