Interesting how we can teach our little ones about topical issues through the power of images…
Find the starfish and his friends in their natural habitat in this under the sea picture book.
Starfish and his friends, jellyfish and clownfish, live as part of a huge shoal of fish at the bottom of the sea. Work with your little one to find the friends as you turn through the pages. As time passes, the shoal gets smaller and smaller, pushed out of their home by the mounting piles of rubbish and sea pollution. The fish get scarcer and starfish and friends get easier to find; is there anything that can be done to make starfish and his friends happier, and return their home to its natural state?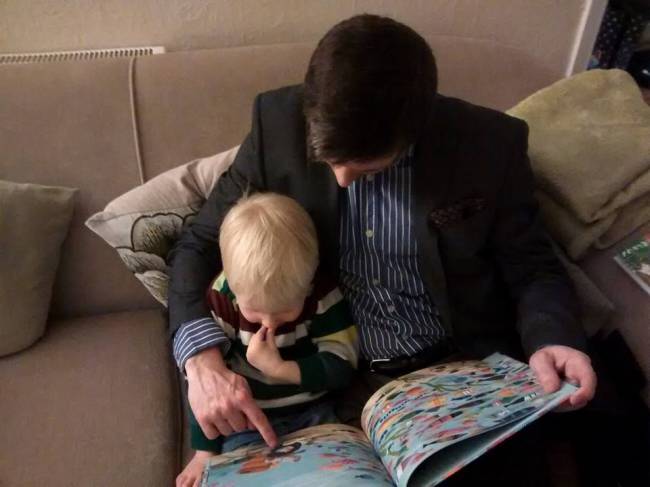 Young Thomas, our two year old reviewer, gives this book a thumb-up. Challenged in searching for the animals, Thomas was also able to pick up on the bigger themes within the book. An enjoyable read.
Written by Barroux, this clever and subtle book introduces sea pollution and its effect on the natural environment in an engaging and easy to understand way. This beautifully illustrated read is an excellent introduction to a really big topic for young children.