Nothing can change your life quite so drastically as a new baby. But don't panic! With a little preparation, you can quell the chaos and make sure this is a time to remember and enjoy, rather than stressfully survive. Television presenter, radio broadcaster, life coach, counsellor and author of the bestselling Breaking Mad and new book, Breaking Mum & Dad: The Insider's Guide to Parenting Anxiety, Anna Williamson, shares some invaluable advice for coping with your new arrival…
4. Be kind to yourself
It's likely your emotions will be all over the place – after all, you've just welcomed the most amazing little being into the world, and the best bit is… they're all yours. You might experience highs and lows, excitement and worry, happiness and anxiety… it's completely normal and natural to go through a cocktail of emotions, and dads are just as likely as mums to feel they've been put through the wringer emotionally, mentally and physically. Make sure you talk to your partner, friends, family and health professionals to let them know how you're feeing, and try to be kind to yourself as you let yourself adjust.
5. Bond with baby
It can be hard to get a look in with your new baby, what with the reams of well-wishers and Mum most probably taking over the feeding duties. But it's vitally important for dads to get involved and bond with baby too. Try lying on the bed or sofa with your little one and experiment with making facial expressions, sticking your tongue out for baby to copy, and looking into his/her eyes – this will really help in creating a loving bond with each other. If baby is bottle fed, offer to do some of the feeds and enjoy the closeness it brings. Essentially, whatever Mum does, Dad should do too where possible… cuddles, changing, bath time and winding… get stuck in, my friend, and enjoy being part of the new parent club.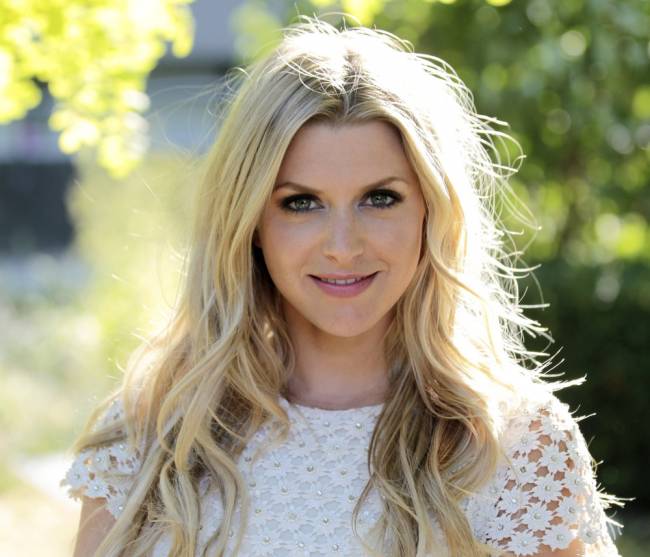 Breaking Mum and Dad: The Insider's Guide to Parenting Anxiety by Anna Williamson will be published by Green Tree on the 8th of March. Available from Amazon, £12.99.