…(or, indeed, collections of the fantastic).
When it comes to science-fiction, horror and fantasy, few UK publishers have the heritage of Gollancz. Their Fantasy and Science-Fiction Masterworks imprints have formed a daunting library of the seminal works and many thousands of out-of-print classics have found new life through their SF-Gateway eBook project.
This month sees them complete their definitive re-issuing of Michael Moorcock's work as well as the two-volume collection of short stories by Ursula K. Le Guin.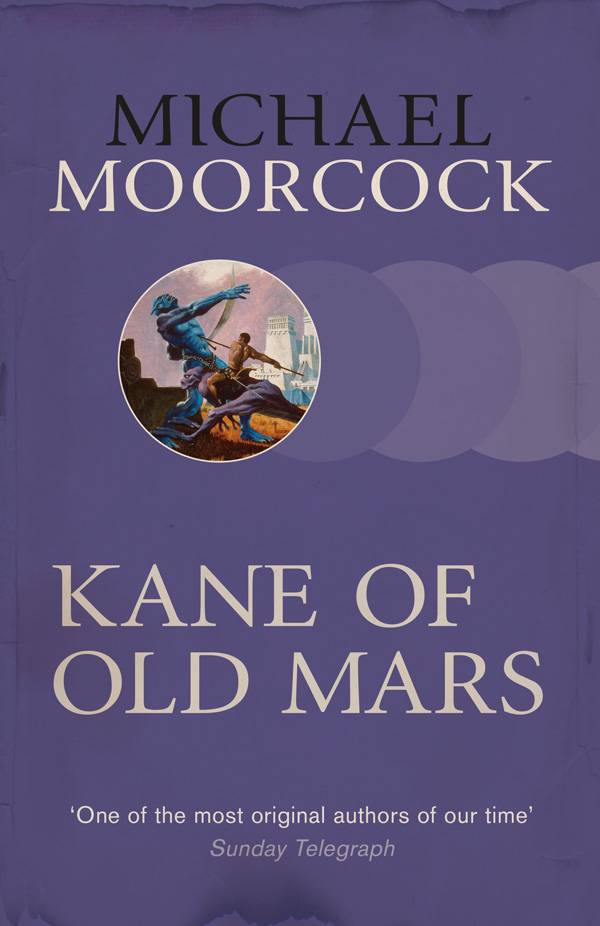 Kane of Old Mars by Michael Moorcock
In the late sixties, Moorcock was editing a short story magazine and trying to forge a career in experimental writing. These three novels, a homage to the Edgar Rice Burroughs John Carter novels were, in Moorcock's words 'escapist fiction designed primarily to be read by teenagers'.
They're fun, well-written pulp and smell of lazy Sunday afternoons. They're never going to be offered as Moorcock's best work that's not neither here nor there, they are, as he says himself, simple escapist adventures and there's nothing wrong with that.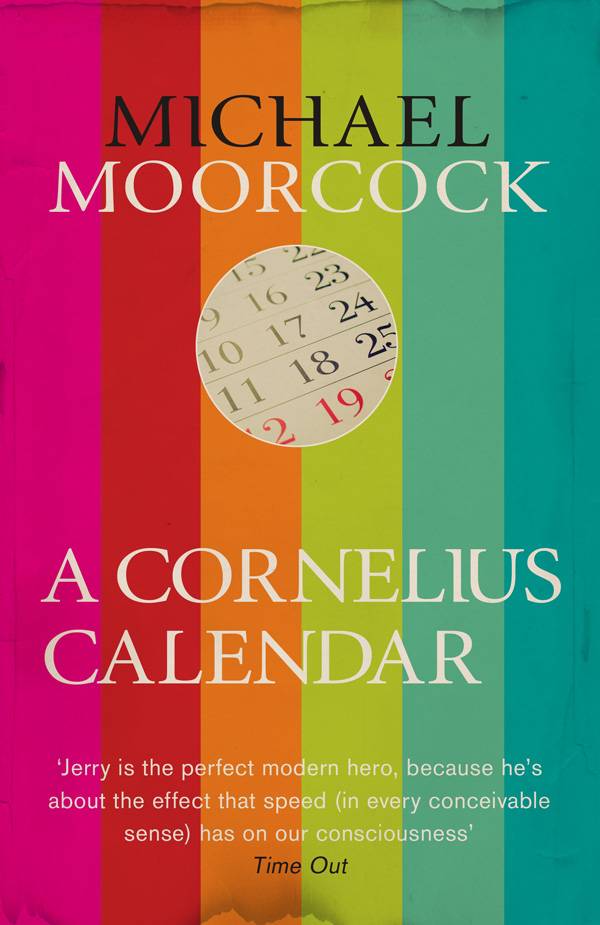 A Cornelius Calendar by Michael Moorcock
Jerry Cornelius, Michael Moorcock's 'Urban Adventurer' of ambiguous sexuality was named after a Notting Hill greengrocer. Who knows what the vegetable vendor would make of Cornelius' adventures, spanning some forty-three years.
Comprising two novels and four novellas, A Cornelius Calendar moves from the kinky adventures of Cornelius' sister, Catherine and her former lover Una Persson to the surreal harpooning of recent (ish) politics in Modern Times 2.0. On the way it even manages to include the Sex Pistols in Moorcock's strange novelisation of The Great Rock 'n' Roll Swindle.
A world away from the Kane adventures, the Cornelius book is huge, intimidating and frequently brilliant, even if it does make your brain itch during its many surreal moments.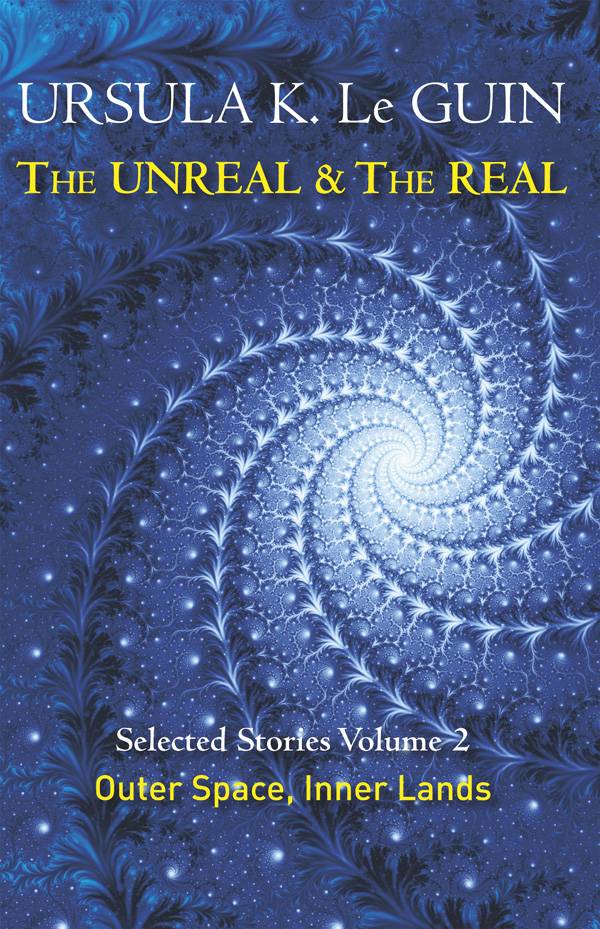 The Unreal and the Real Volume 2 by Ursula K. Le Guin
With a career spanning over fifty years and accruing well-known devotees such as Neil Gaiman, David Mitchell and Salman Rushdie, there can be no doubting the quality of Le Guin's work. Though most famous for her Earthsea series of fantasy novels, like so many of the great science fiction writers she's never better than when writing short stories. These two volumes, containing stories the author selected herself, show her flitting between Science Fiction and fantasy, conjuring up wonderful, touching worlds and characters. Either volume — or, go on, both — serve as an excellent introduction to her work and to the very best the genres have to offer.
Gollancz, out now.