This Sunday, as the UK's garden centres and pub carvery restaurants fill up, and flower-shop staff resolutely hack their way through countless bloom stems, spare a thought for the fictional mothers you could have had…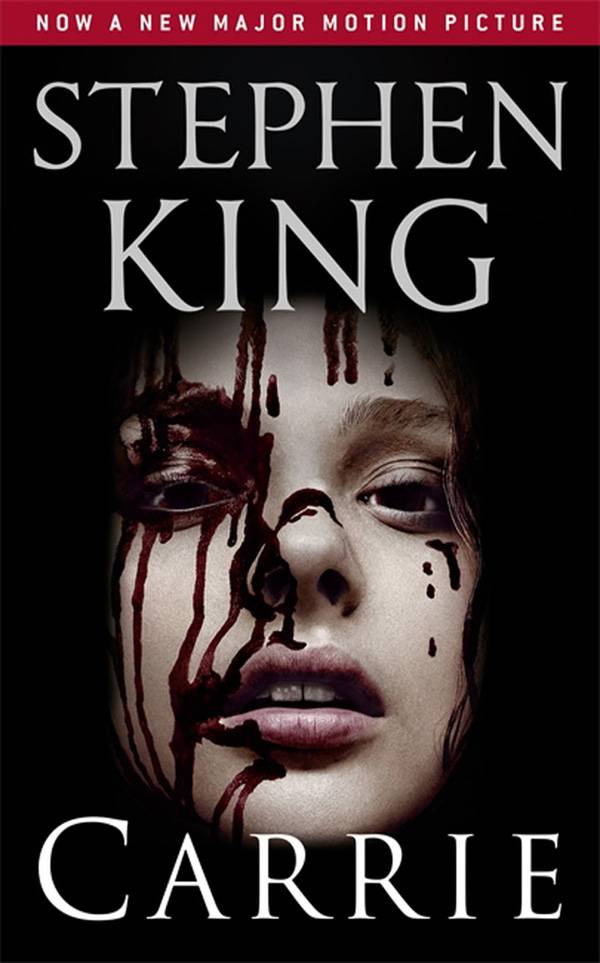 MARGARET WHITE – CARRIE by Stephen King
It's little wonder poor Carrie White turned into something of a handful, with a mother like Margaret things were never going to end well. Margaret is rather hot on sin, which she sees everywhere (breasts, or 'dirty pillows' as she so memorably calls them, are apparently only produced on 'loose women', a shock to mammals everywhere). When not harming herself, she harms her daughter, locking the girl in the 'prayer closet' for hours at a time in the hope of purifying her. Of course, this abuse comes back to haunt her, indeed, the whole town of Chamberlain, Maine.
King's first published novel, he originally threw it in the bin thinking it was going nowhere but his wife, Tabitha – an accomplished novelist herself – dug it out while King was at work and convinced him to finish it.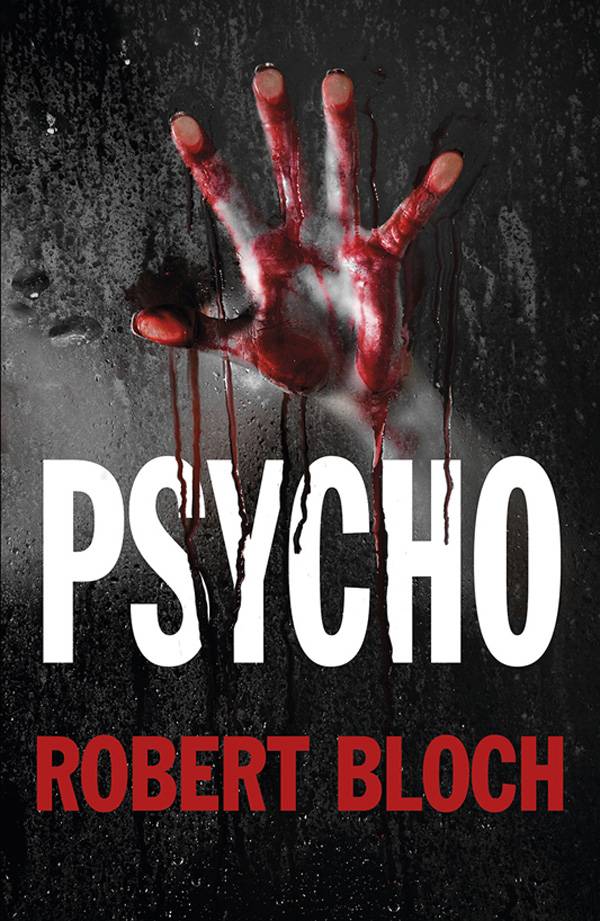 NORMA BATES – PSYCHO by Robert Bloch
Will these puritanical mothers never learn? If Norma had let little Norman live a freer life she might have spent more Mother's Days in local steak restaurants rather than in the cellar of their grotty motel. Still, at least he sticks up for her as all good sons must, after all "We all go a little mad sometimes."
Bloch's original novel – reissued last year by Orion – is somewhat overshadowed by Alfred Hitchcock's masterful movie adaptation but don't let familiarity with the story put you off reading the original (or indeed, it's two prose sequels).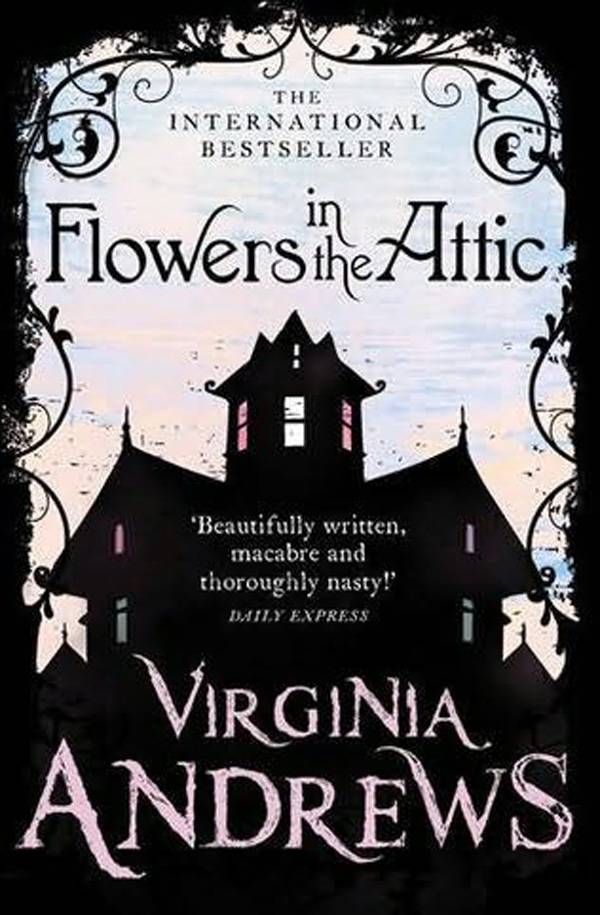 CORRINE DOLLANGER & OLIVIA FOXWORTH – FLOWERS IN THE ATTIC by Virginia Andrews
For good old-fashioned family values you can't beat a bit of Virginia Andrews. When Corinne Dollanger's husband dies in a car crash, she relocates her children to the attic of her parent's house where her mother, Olivia, has a fine old time beating them and pouring tar in their hair. Meanwhile, Corrine tries to reignite her relationship with her father while pursuing a new husband.
Several hundred pages of incest, a dead mouse and a few poisoned doughnuts later, things finally begin to look up for the kids.
Honourable mention must go to Louise Fletcher who portrayed Olivia in the 1987 movie adaptation. From Nurse Ratched in One Flew Over the Cuckoo's Nest (an adoptive mother to her patients in many ways) to this, Fletcher is hard to beat when playing matriarchs you want to run screaming at with a machine gun.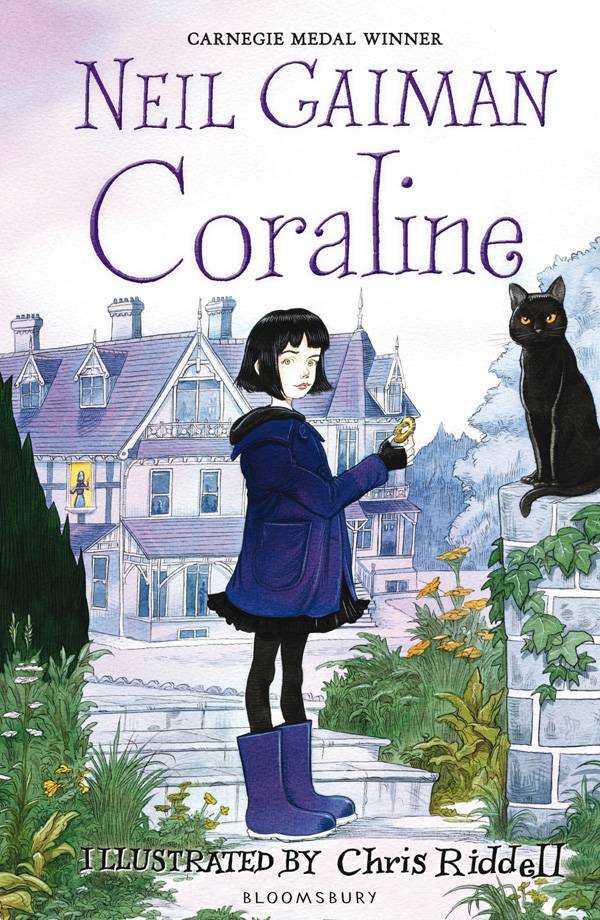 THE OTHER MOTHER – CORALINE by Neil Gaiman
In all fairness, the Other Mother who lives in the fantastical apartment adjoining young Coraline's own is perfectly lovely right up to the point she insists on sewing buttons into the girl's eyes. This hateful "beldame" is in fact a collector of children's souls.
For mothers wishing to invest in corking Mother's Days ahead, Gaiman's beautiful, creepy love letter to old-fashioned children's tales is the perfect gift for their own offspring. Particularly if they want to give them nightmares for years and spread the relative rare condition of koumpounophobia (no, I'm not telling you, look it up, it's your homework this week).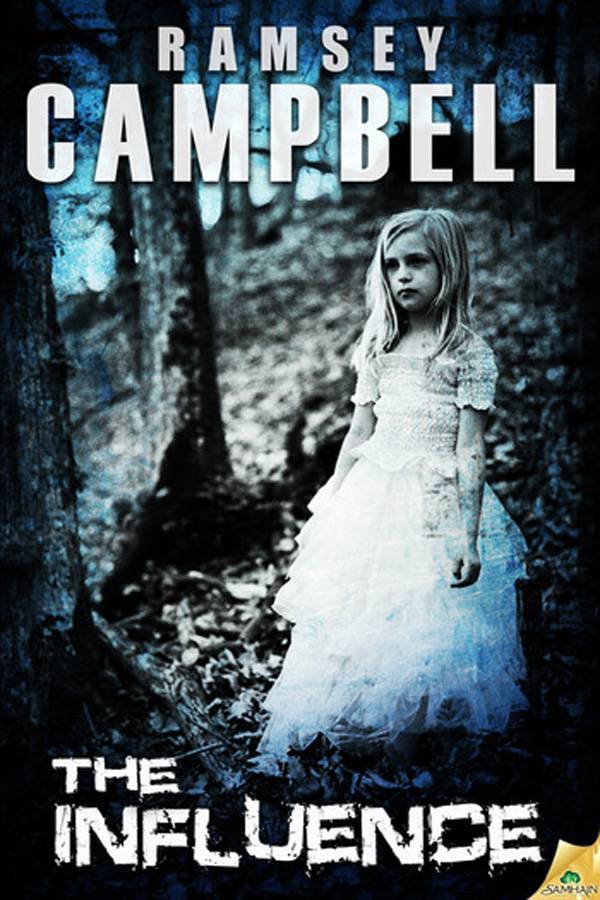 QUEENIE – THE INFLUENCE by Ramsey Campbell
Rarely has a matriarch been so insidious as Queenie in Campbell's 1988 novel the Influence (reissued in 2013 by Samhain Publishing). Ruling over three generations of the Faraday family, her death comes as a relief. But will death stop her?
Campbell, always a master at spreading unease, has offered a number of terrifying mothers over the course of his career – his own mother suffered from mental illness, the symptoms of which can't have failed to trigger his own fears as a child – but none of them are quite so deserving a strychnine-laced box of chocolates as Queenie.