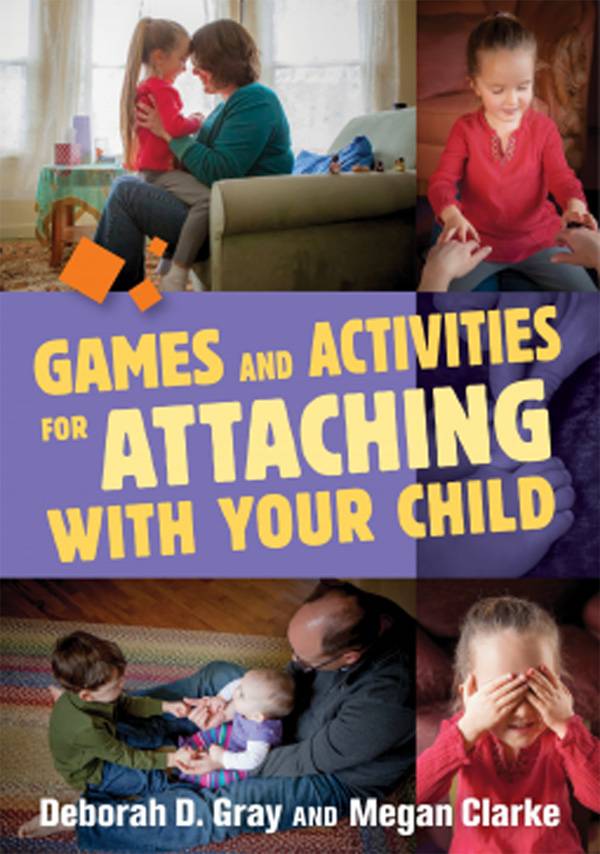 Playing is terribly important. I'm 39 and I haven't stopped yet
Like a cheerful but well-researched aunt, this book outlines the importance of play activities. How it creates attachment, influencing your child's relationship with you and others, and helps to develop abilities your child will benefit from in the years to come (including, one assumes, withstanding g-force after you spend the first couple of years swinging your child around by their arms).
It discusses the conflict between wishing to restrict play as a punishment for a child's behaviour (handled correctly, play can help to improve such behaviour immeasurably), the difficulty of fitting play into a busy lifestyle and also how to ensure that we're not buying in to societal pressure to focus on performance over fun. Sometimes it's important to have a laugh, basically, you can let little Johnny put the calculator and geometry set down for now.
Alongside discussion of play's importance, and the benefits it can offer for adult and child alike, the book offers a selection of suggested games for all ages.
Some of the suggestions may be overly familiar (depending on how jolly your household) but it's impossible to argue the merits of such a fun-centered book.
Jessica Kingsley Publishers, available July 21 2015