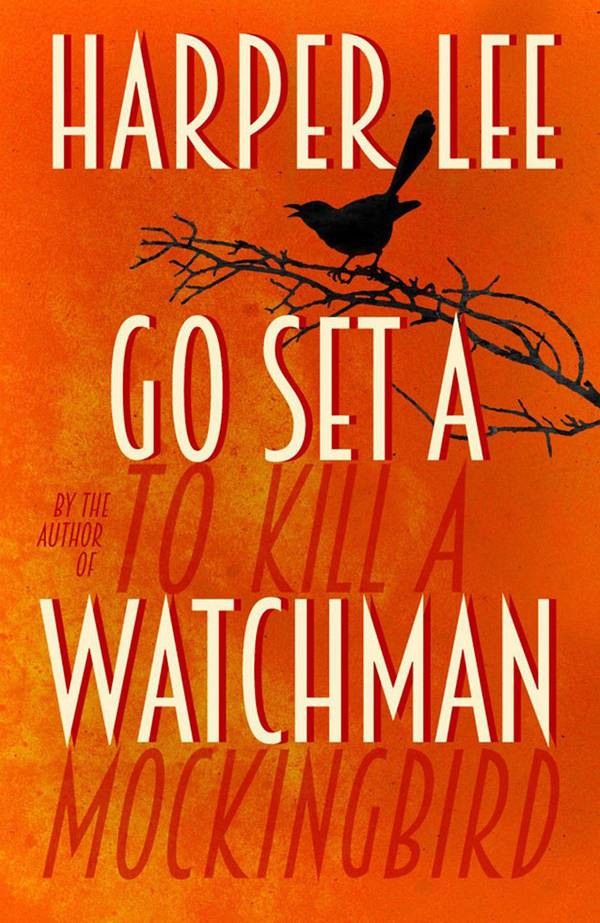 Today sees the release of Go Set a Watchman, Harper Lee's second novel. It's such a bind keeping up with prolific authors
Initially written in 1957, the book was set aside by Lee at her editor's advice and a different novel was written instead, utilising many of the same characters but set earlier in their lives. That novel was To Kill a Mockingbird.
To Kill a Mockingbird has sold in the region of 40 million copies in 40 languages. It is, to put it mildly, a well-loved book.
Lee swiftly tired of the attention brought on by the success of the novel (and the multiple Oscar-winning movie adaptation starring Gregory Peck) and by 1965 she had retreated into privacy refusing to give interviews.
The announcement earlier this year that her original manuscript had been found and was to be published was quite a shock. The news divided opinion, with many concerned that the book was being published unfairly, a now frail women being bamboozled into signing a contract. Such claims were later squashed by sources close to Lee.
But will the book live up to the legacy of her first? Probably not. That's the problem with 'trunk novels', books that have been discarded by authors only to be later dragged out into the light. In many cases, such books are published posthumously, which at least guarantees the author will be spared any blushes resulting from bad reviews.
Ultimately it doesn't matter. Ideally, the book should be judged on its own merits, not forced to stand side by side with its legendary sibling. With the best will in the world though, that's never going to happen (even the UK cover, pictured here, forces Mockingbird to haunt the entire thing). Some times an older brother just casts too great a shadow.
The most interesting source of discontent seems to be the fact that the new book casts some of its characters in a less than favourable light. People just don't like authors changing their impression of fictional people. Fictional people the author created in the first place. At least millionaire typist E. L. James had the common sense not to shake our opinion of her 50 Shades of Grey hero, the sharp-suited (but not always) sex pest Christian Grey. He's as uniformly horrid in her follow-up as he always was.
Anyone who finds the idea of someone growing more right wing and bigoted as they get older strange has certainly been blessed with the right family. For most of us I don't imagine it's much of a leap.
For those unafraid to have their view of the Finch family altered, Go Set a Watchman is available today.
Go Set a Watchmen by Harper Lee, William Heinemann, available now.