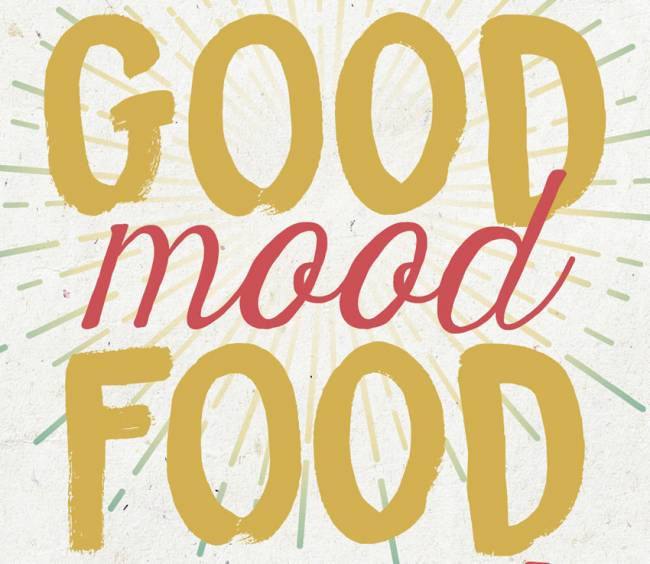 Mental health and wellbeing have taken centre stage in recent years, with important national conversations about what we can do to promote healthy minds and bodies.
The rise of mental health issues in young people has been especially concerning, as children and teenagers today face huge pressures during exams and from social media, with the added factors of hormones running wild, and this is reflected in the growing numbers of diagnoses. In addition to sleep, hormones, and stress, it's becoming increasingly accepted that what we eat, our gut health, and even how we eat can have huge effects on our mood and mental state, yet so many people don't understand why this is, or how to harness this information for optimal health.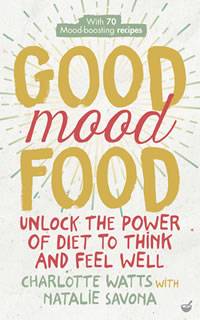 In Good Mood Food, leading Nutritional Therapist Charlotte Watts explains the fundamentals of mind-body health, in a comprehensive, clear, and accessible way. She shows how you can use simple nutritional tools to help your children manage many mood disorders, explaining how and why it all works along the way. It goes without saying that diet affects our physical health, so it should be no surprise that it impacts our mental health too- our brains are part of our bodies after all! Food can also have a huge impact on our sleep quality and stress levels, and there is a way to eat to support these areas of our kids' health.
With chapters organised by mood disorder, parents can access this book according to their own child's personal needs. Charlotte explains how to use food to combat the most common issues that affect people of all ages, and discusses specific body mechanisms, underlying causes, symptoms, and nutrient needs that support these for each category: improve energy levels, reduce anxiety and stress, get more sleep, balance hormones, and help tackle depression and SAD.
Each chapter also features 6–8 recipes that are perfect to combat respective issues, and ends with meal plans to help you work mood-boosting ingredients into your family's everyday diet. Good Mood Food draws on the latest research and is the perfect companion for anyone who wants to understand a little more about mental and physical health and what can be done about it!
Good Mood Food will be available in December from all good book shops as well as online at Amazon.