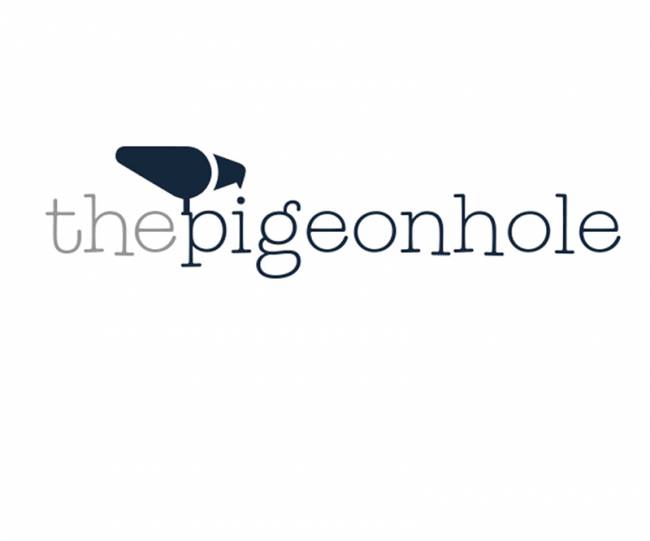 We interview Anna Jean Hughes, co-founder of new digital publisher the Pigeonhole.
In recent years, the serialisation of novels brings to mind chunks of celebrity memoirs shovelled onto tabloid spreads, but once upon a time it was far more the norm. The Victorians couldn't get enough of their monthly Dickens (nor could their American cousins, Edgar Allan Poe once recounted scenes of readers clamouring on the Baltimore docks, awaiting the delivery of the final instalment of The Old Curiosity Shop, several being forced by the swelling crowds into the water where they drowned). Ah… these days the closest we get to such mindless impatience is the midnight bookshop launch of a book about teenage wizards or lovesick, blunt-fanged vampires, whatever happened to the books that people risked their lives to read, eh?
The Pigeonhole, a new publishing venture offering serialised reading, is unlikely to see many fatalities. In our digital age it's websites that crash not overburdened jetties. With its mixture of genres and availability across a number of digital platforms, let's hope they at least whip up a similar level of enthusiasm, readers ravenous for their next fix.
Founded by Jacob Cockcroft and Anna Jean Hughes, The Pigeonhole launched late last year and currently features nine titles, from erotica to crime thriller, classic novels to reportage.
DAD.info talks to co-founder, Anna Jean Hughes, about the site:
How did the idea for The Pigeonhole first come about?
I spent ten years wibbling around in various publishing houses and literary agencies and despite meeting great scads of wonderful individuals, the system always felt broken. There is too much dependence on shoehorning books into readymade genre-boxes and selling them as any other commodity. Books elicit an emotional response; you can't apply squeezey-cheese sales-techniques to get them off the shelf.
Couple this with the financial deficit created by advances, plus the cost of physical editions, and you got yourself a hole. Why debut an author with a hardback? There's no audience there unless you spend thousands on marketing and publicity first. Hardbacks are expensive, why buy one unless you know you're going to like it? Why get someone a gift edition of an unknown book?
I saw so many awesome authors have their named turned to mud by huge unearned royalties and poor sales, but how was this their fault? The Pigeonhole was an answer to this – a sort of risk-free publishing model – one that offers the control back to the author and also creates a partnership rather than a noose.
The really clever bit, the serialisation, that was Jacob's idea.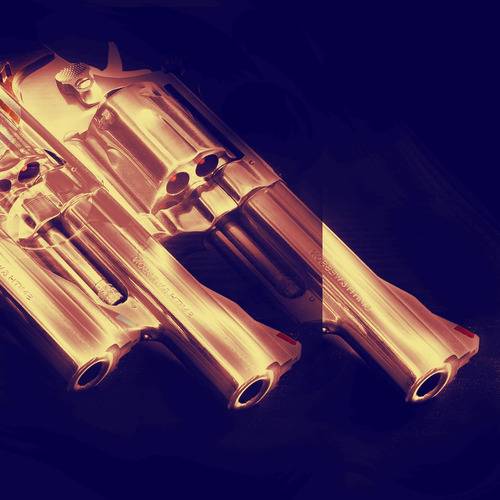 What are the advantages of serial fiction?
The initial aim of serialisation was to offer our authors a longer stint of exposure, a proper run-up before we launched their eBook onto the world. Too many titles get lost on the shelves, or in the Amazonian ether. There are a couple of magic words in publishing: discoverability and word of mouth. When Jacob and I sat down and started mapping The Pigeonhole on the back of a napkin (no joke) these were the core points we structured the site around.
Serialisation leaves people clamouring for more, this in turn creates great daily chatter. Little on the Internet is ever tempered or rational, it's all fizzy and hyperbolic, and it is this wonderful exuberance that we want for our books. Each week we strut our stuff all around the web to connect to readers, plugging them into the life of each book. Once each launch is finished we then publish the eBook into a ready-made readership.
The other boon is that it allows our readers to mediate their content a bit. Life is such a muddle of information these days. There is too much to read. Too much to see. We cater to those moments of leisure-time, the half hour commute, or forty-five minutes while the babies are down, so that you can plug yourself into a brilliant book and a chatty community. We also keep you reading, our weekly updates will stop you from falling behind.
The chapters, or 'Staves', come with extra bonus content, what else can readers expect?
This is where the fun starts. We're toying with a new tagline at the moment, Thinking Outside the Book. It's about creating something that goes beyond the book; silly/serious essays, carefully constructed soundtracks, audio Staves, a character's interactive map, video interviews, expert opinion, and live events. All of it helps to inform the reader, not only about the story, but also the person who created it.
Another aspect of the extra content is that as a publisher in this market we are no longer in competition with other book providers. We are vying for your attention in a sea of content-providers, we are up against Netflix and Facebook and Youtube and iTunes; we need to offer our readers that little bit more to keep up with their demands, so why not a soundtrack inspired by a DJ, so that you can tune in while you tune out?
I was talking to a writer recently and she described her books as 'thought babies'. We're basically just dressing these thought babies up in lots of pretty outfits to make sure they get cooed over appropriately. And the scope is huge, our Fraternité author, Margaret Houston, came up with the idea of a literal Book Launch: on April Fool's day, we're going to get clarted up in Revolutionary gear, sing the Marseilles (or more likely, songs from Les Miserables) and hurl books at each other over a barricade. Fingers crossed no one has an eye out.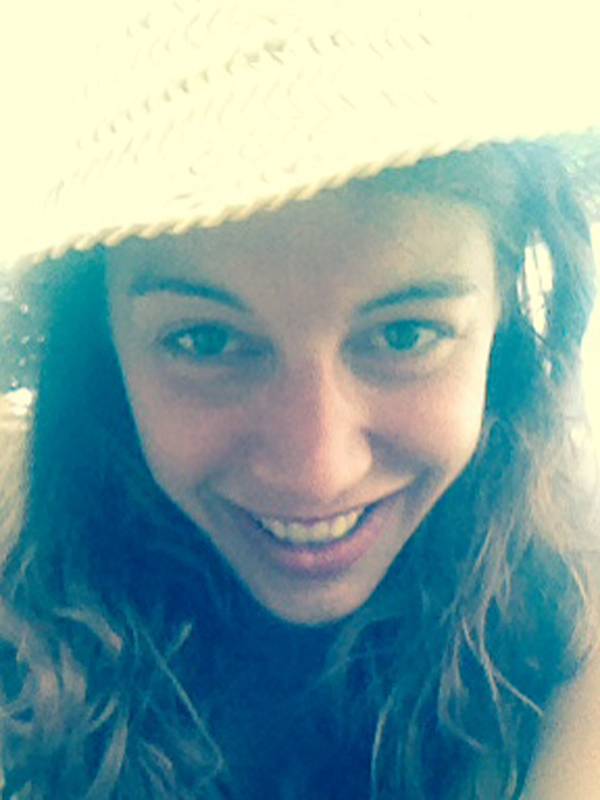 The site launched last October, what are your plans for the future?
We're currently designing a new in-app feature that allows us to run comments, content and marginalia throughout the text. It takes the concept of enhanced books to a whole new level if you can tag words and phrases with corresponding pictures, videos and songs.
The other feature that we're pretty excited about is private reading groups. Once the premiere launch of a book is complete, you then have the choice to buy the book as a full eBook, or set up your own private Book Club that you invite friends and family to join, so that you can talk amongst yourselves. You can then be in charge of everything from start date, to frequency of Stave release and even perhaps extra content.
While clearly digital-led, you haven't turned your back on traditional print entirely have you?
We wouldn't deny our authors such a thing. Each of our books has the chance to be printed, but the print-run must be justified. We are currently toying with the idea of having a pre-buy Hardback button, as soon as the designated number is reached, we print a beautiful edition and post it to the reader direct. I'm just chatting to printers now, there are so many extraordinary people out there doing wonderful things with physical editions.
Readers can explore the current library at The Pigeonhole here, and click through here to see what we thought of one of their releases.