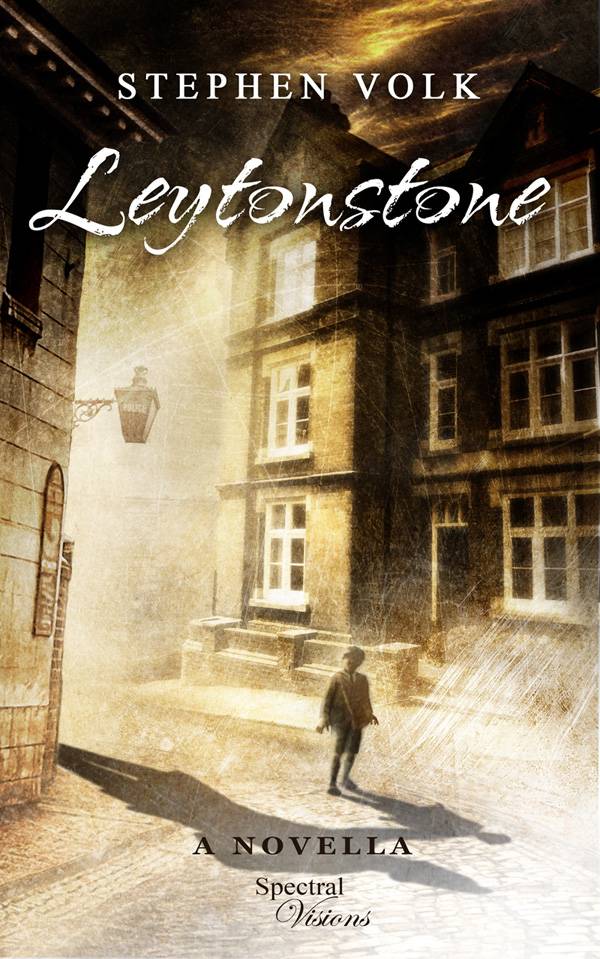 "The more successful the villain, the more successful the picture." – Alfred Hitchcock
In 2013, renowned screenwriter Stephen Volk, wrote Whitstable, a powerful, emotional novella that featured actor Peter Cushing in his autumn years, placing him in a fictional story. He's at it again. This time, the subject is film director Alfred Hitchcock.
Hitchcock often told a story of being locked up in the local police station by his father to show his seven year old son 'what happens to naughty boys'. The director unsurprisingly claimed it to be a formative moment in a life that would often be spent exploring darkness.
Using that traumatic event as a catalyst, Volk's tale is an account of what Hitchcock might have been like as a child, weaving heavily-researched fact with unabashed fiction. A thriller that plays with the director's quote above by offering us nothing quite so heartening (or dramatically safe) as a simple villain.
It's simply incredible and, whether you're a fan of the director's work or not, a compelling, beautiful and unsettling story of how obsessions are formed.
Spectral Press, available 11 July.