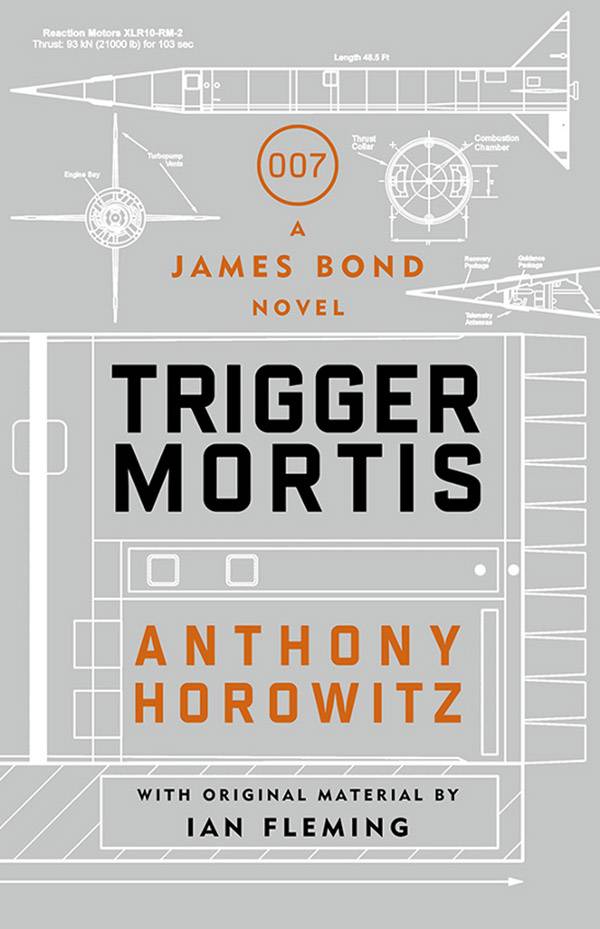 Fictional characters never die, only their authors
For many years, publishing has decided that's not a problem. While, to the cynical this could seem like a literary form of corpse exhumation, it does mean we've had some nice books featuring fictional characters we're not quite ready to give up on yet (thanks to Sophie Hannah in 2013, for example, Agatha Christie's Hercule Poirot managed to add another solved murder to his illustrious career).
But Bond never did go away. Four years after Fleming's death (but only two after the publication of his previously uncollected Bond stories), Kingsley Amis, under the pseudonym Robert Markham, wrote the novel Colonel Sun.
Thirteen years later – the longest gap in a literary life that began in 1953 – British novelist John Gardner picked up the Aston Martin keys. He promptly traded it in for a Saab and had Bond opine about the comfort of Sleep Master beds, like a homicidal Alan Partridge with a license to grow old.
After a run of fourteen original novels (beating Fleming's twelve), ill-health forced Gardner to give up 007. Raymond Benson took over in 1997 and gave us a further six novels.
Meanwhile, of course, we had the movies and long-running newspaper strips (in which, to keep breakfasting dads happy while they chewed their toast, Bond kept meeting women who had accidentally forgot to put clothes on). We even had spin-offs, Charlie Higson, chronicling the adventures of a teenage Bond in his series of Young Bond novels and Samantha Weinberg pushing Miss Moneypenny into centre stage with her trilogy, The Moneypenny Diaries.
In recent years we've had Sebastian Faulks (no stranger to literary impressionism, having also taken P.G. Wodehouse's Jeeves and Wooster for a spin), Jeffrey Deaver and William Boyd. Deaver aside, these recent books have broken the trend set by Gardner and Benson of keeping Bond in the present day, all preferring to preserve Fleming's character as a cold man fighting in the Cold War.
This month it's the turn of Anthony Horowitz, also no stranger to working with pre-existing characters. Like many (including *coughs self-consciously* me), he's also written a couple of Sherlock Holmes novels. In those he successfully captured the spirit of the original works (bar a slightly awkward moment of failed Victorian terminology research, when a character lights a cigarette off a soda siphon, not a trick that goes down well at parties) while adding a modern touch, expanding and making the book resonate with today's readers.
Like his recent predecessors, Trigger Mortis keeps Bond in the sixties, in fact it slots directly in after Goldfinger, with Pussy Galore (a lesbian Bond magically "cured" with his prowess in Fleming's original) still living with Bond in his London flat.
Horowitz's novel is a master class of Bond writing, crisp, pacy and sharp enough to cut yourself on. He's captured Fleming's tone (indeed, he's folded some unpublished Fleming work into the opening chapters) but brought his own skills to the table too, crafting a page-turner that leaps from a motor car race to the Space Race with a casual grace that's as charming as it is fitting. There has been a bit of softening around the edges, Bond's occasional bigotry is touched upon for example, but never in such a ham-fisted way that it pulls the reader out of the illusion.
The recent trend of changing writers with each novel comes with a downside: with Horowitz on this kind of form can we change the rules and have him back him for a couple more?