As winter turns to spring it seems publishing wants to pull us back into the shadows. March brings several noir-infused books to the shelves…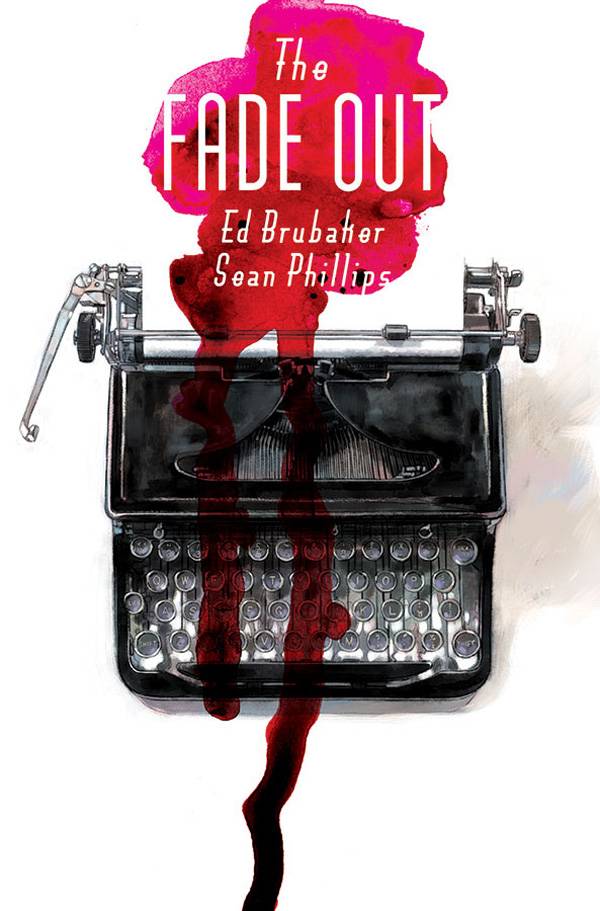 THE FADE OUT – ACT ONE by Ed Brubaker and Sean Philips
Brubaker and Philips have earned a justifiable reputation over the last few years for their evocative, noir-infused crime comics. The Fade Out sees them apply their talents to forties Hollywood, a rich world of scandal, sex and cigarette smoke.
We open on Charlie Parrish, movie screenwriter, as he wakes up in an apartment with only vague memories of the night before. This drink-related amnesia is particularly awkward given the dead body also in the room.
A familiar enough noir set-up that leads into something far more complex and engrossing as we meet the rest of the production's cast and crew.
Brubaker's script is punchy and rich and few can evoke a world of whisky and wide lapels as well as Philips. An immersive and intoxicating read.
The Fade Out – Act One, Image Comics, available now.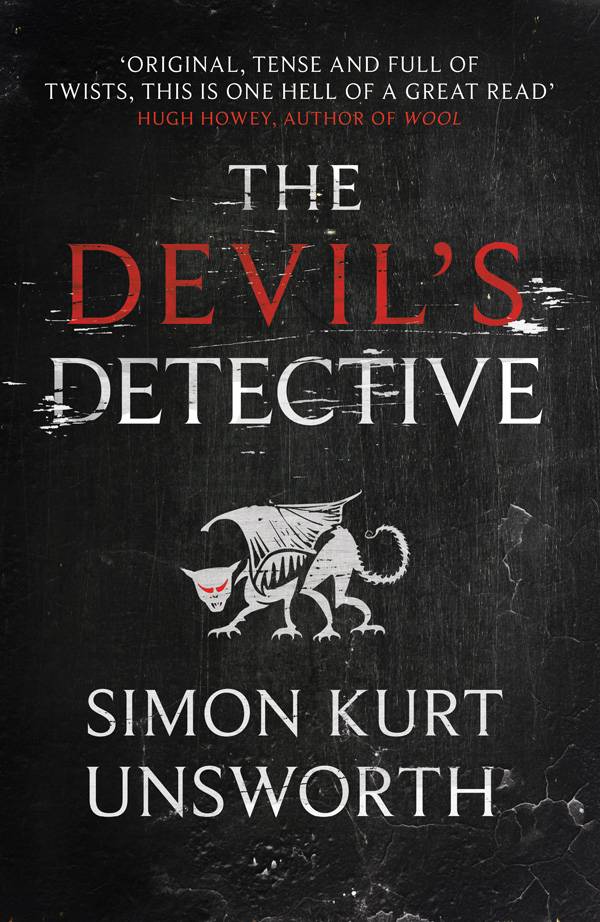 THE DEVIL'S DETECTIVE by Simon Kurt Unsworth
Unsworth has been a familiar and welcome addition to many anthologies and magazines over the last few years with his short fiction. The Devil's Detective is his first novel and it's an accomplished blend of crime and horror.
Thomas Fool is an Information Man, what passes for a copper in Hell. When a serial killer strikes, Fool must track them down.
Unsworth's Hell is a bureaucratic city, a grim metropolis of rubber-stamped atrocities. Following a brush with angels, Fool begins to wonder if there might not be more to damnation.
It's a gruelling and splatter-filled ride but Unsworth's skills carry us through. Accomplished world-building and a sharp, driving narrative prove that Unsworth can handle novels just as brilliantly as he accomplished short stories.
The Devil's Detective, Del Rey UK, available now.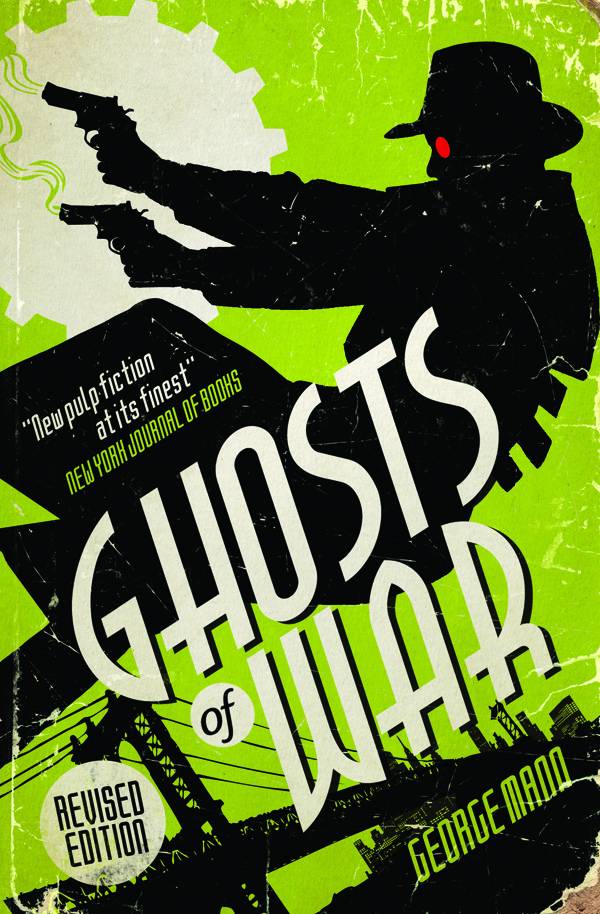 GHOSTS OF WAR by George Mann
Filling in the five minutes a week he doesn't spend being an anthologist and editor, George Mann is also the author of pulp and steampunk-infused novels. His Ghost series is currently being reissued by Titan Books with two new volumes to follow.
Set in an alternate 1920s New York, The Ghost is a Shadow-inspired vigilante battling bizarre threats beneath the looming shadows of the zeppelins and bi-planes that fill the smoke-filled Manhattan skies.
In Ghosts of War, The Ghost tilts his fedora towards a mad scientist trying to ignite war between the US and Britain.
Pulp, schlocky and marvellous fun.
Ghosts of War, Titan Books, available now.