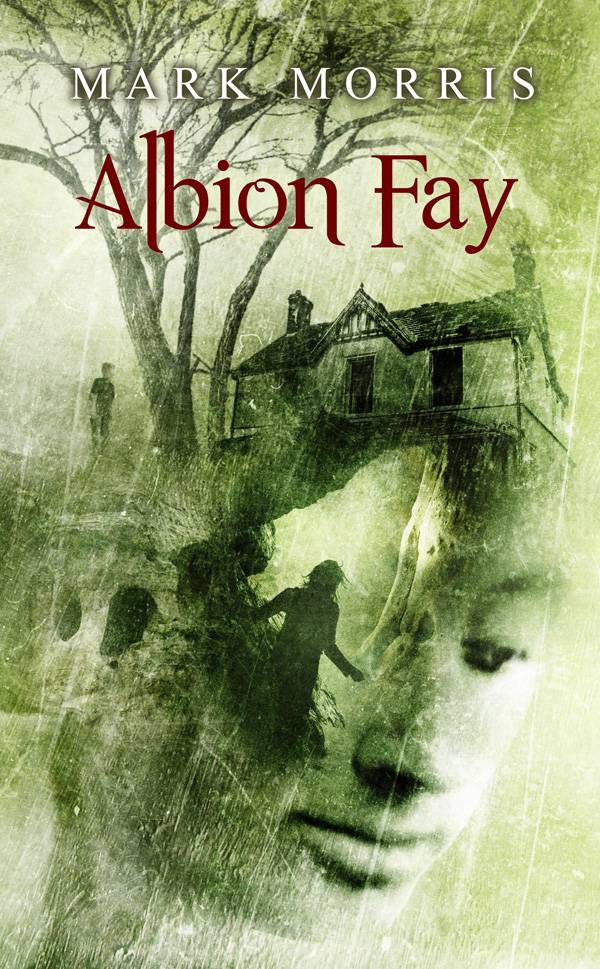 If you go into the woods today…
A summer holiday in Albion Fay, a holiday rental cottage, changes the lives of a family forever. The locals think the house is a dangerous place, the caves nearby even more so. The faerie folk live there and they don't like it when you look at them.
Morris weaves a clever, non-linear tale of a family haunted by demons, many – perhaps all? – of which are only too real. It's the sort of story that creeps up on you, the author encircling you with each new revelation, until you're completely caught in the trap of his writing. Eerie, sad and frequently beautiful.
Spectral Press, available now.