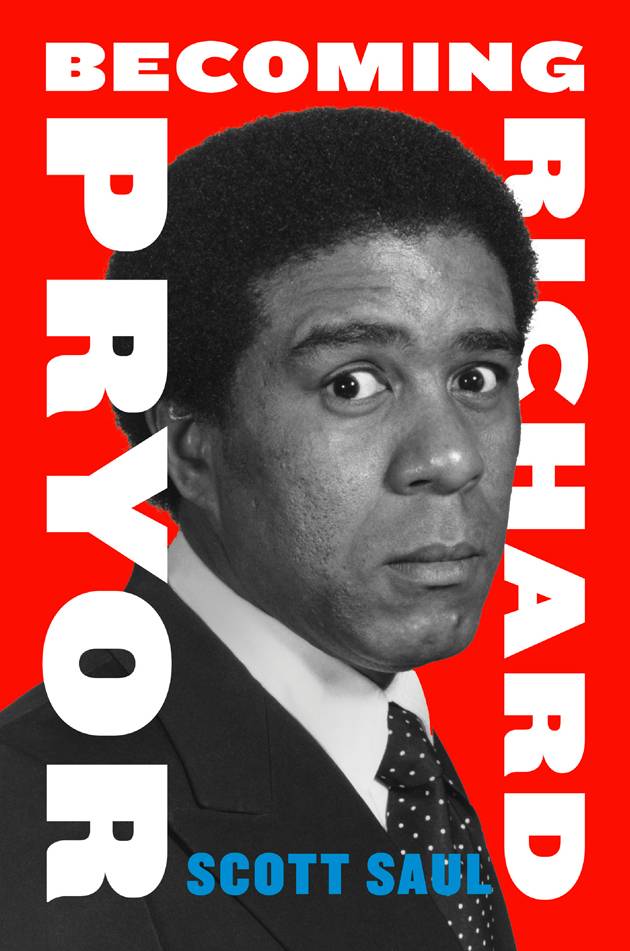 Some kind of hero.
Every now and then someone writes the sort of biography that is so exhaustive, so nuanced that you work through it wondering if you need the lifetime it covers to fully digest it.
Not that Saul's book covers Pryor's whole life. It is, as the title suggests, the road he took to success, to becoming the performer we remember, culminating in his justly-lauded 1979 film Richard Pryor: Live in Concert.
It's an excellent book, handling a complex subject, and brings to life not only Pryor but the world around him, from the brothel he grew up in to the comedy circuit where he would eventually thrive.
Saul does a superlative job in getting both under Pryor's skin — a skin he wore with pride of course — and inside his brain. A truly impressive read.
Harper, available now.