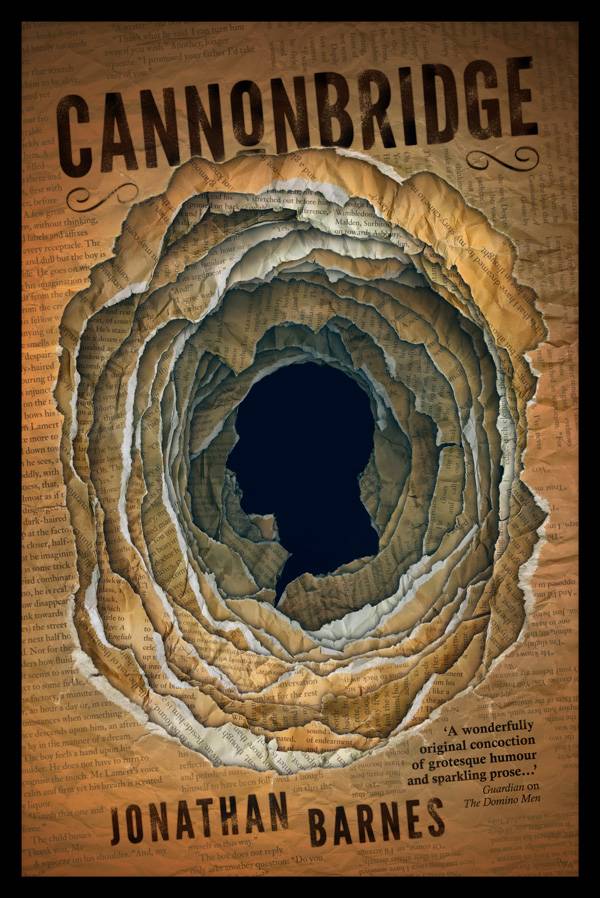 A man of fiction or a fictional man?
We're all familiar with Matthew Cannonbridge, novelist, poet and literary light of the nineteenth century. He was there by Lake Geneva when Frankenstein was conceived, he was friends with a young Charles Dickens, knew the Bronte sisters, met Poe… Nobody can doubt he is one of the most famous and respected figures in literary history. Nobody but recently-divorced don, Toby Judd that is.
The latest novel from Jonathan Barnes is simply breathtaking. We follow Judd as he tries to prove that Cannonbridge never existed, becoming a target for murder as he does. Alongside Judd's descent into danger and conspiracy we follow the life of a man who should not be real, a man woven through the fabric of literary history.
Innovative, thrilling, funny and beautifully constructed. Cannonbridge deserves to be lauded as much as its fictional, impossible, subject.
Solaris, out now.