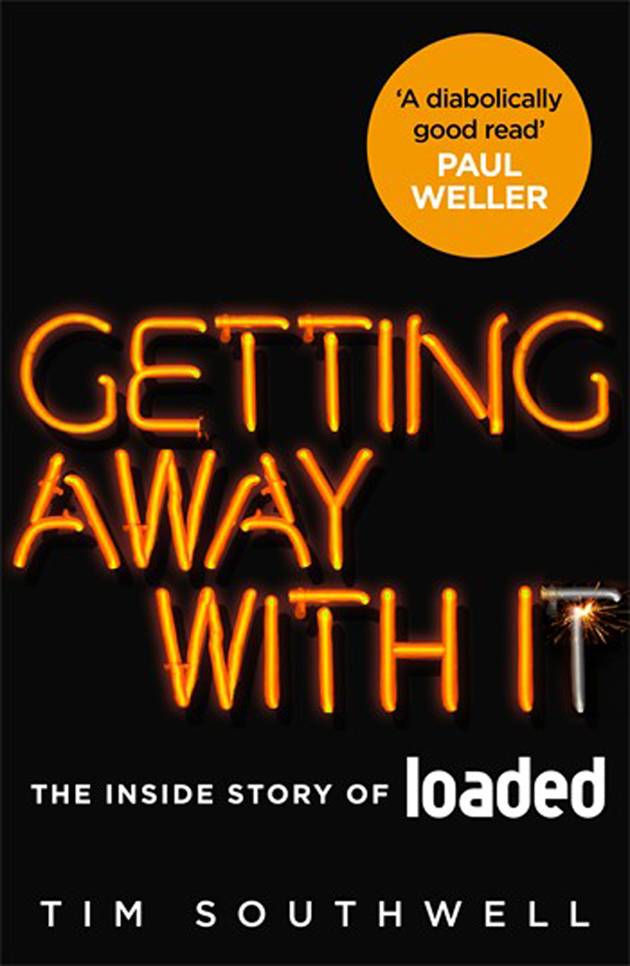 Drunk with success
An updated edition of Southwell's 1998 book charting the phenomenal publishing success of men's magazine Loaded. Your enjoyment of it may hinge on your enjoyment of the magazine itself, an exuberant — often well-written — trumpet blast of glossy paper. If a magazine ever seemed drunk it was Loaded.
The book trades impartiality for intimacy, Southwell writing joyously about his involvement in the creation of the magazine and the years of newsagent domination that followed. It's a giddy read and sometimes that's a failing, Southwell is so focused on channeling the debauched spirit of drunken success that it can get a bit draining.
If you have fond memories of the magazine — or the nineties it so perfectly encapsulated — then it's a nostalgic, lager-scented read.
Ebury, available now.