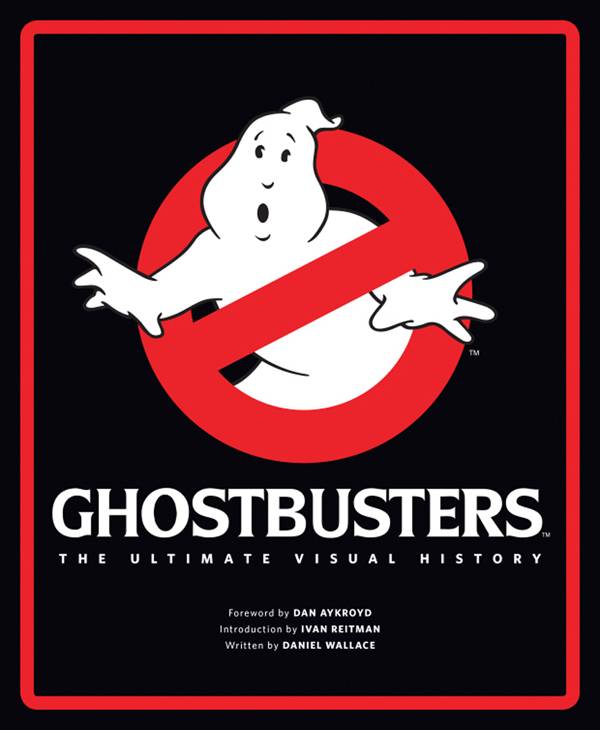 Who you gonna call?…
With a new movie en route next year, fans are already zipping up their jumpsuits and powering up their proton packs with anticipation.
To tide them over we have this exhaustive look at the first two movies and the expanded franchise they created. A guide to the development and eventual execution of the films, it's a thorough book, with interviews from cast and crew, lavishly illustrated with storyboards, design sketches and blueprints as well as behind the scenes photographs. If you're a fan – and isn't everyone? – you should haunt your bookshop immediately.
Titan Books, 25th September 2015