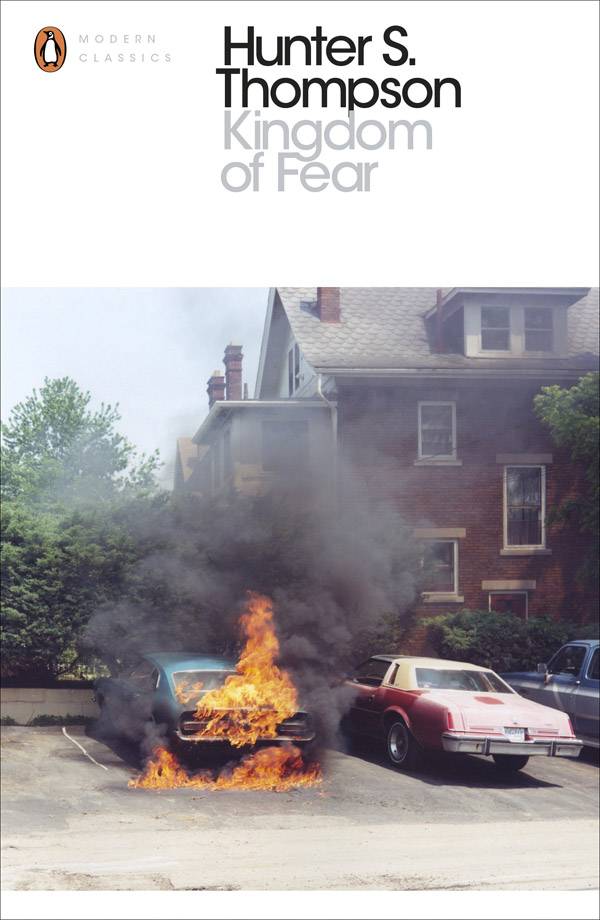 Fear and Loathing in Hunter S. Thompson…
Reissued as part of the Penguin Modern Classics range, Thompson's 2003 book is now back on the shelves, swigging mojitos and taking potshots at passing celebrity biographies.
On the surface the book is an autobiography but those familiar with the outlaw journalist's work won't be surprised to hear he abandons anything resembling a chronology of his life within the first five pages, instead offering a fusillade of anecdotes inextricably woven into a framework of political and social criticism. This is Thompson in the wake of 9/11 and at his most rebellious and confrontational. The writing seethes and seeps around you, a wandering, seemingly random (yet never quite) stream of consciousness whose accumulative effect is disorientating and addictive in equal measure.
Subtitled 'Loathsome Secrets of a Star-Crossed Child in the Final Days of the American Century', Kingdom of Fear is a compulsive, suffocating read and all too worthy of it's 'modern classic' status.
Penguin, available now.