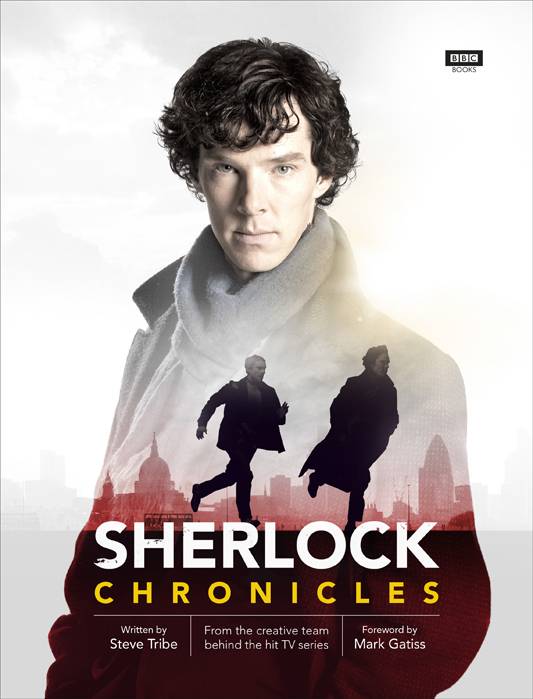 A thorough guide to the hit show that's anything but elementary…
The problem with exhaustive books is that they can end up being exhausting.
Thankfully, Steve Tribe's Sherlock Chronicles, while certainly stout enough to murder someone with, never feels stodgy. Partially this is down to Tribe's light yet informative style bringing together a heroic amount of commentary from the program's cast and crew, partially it's down to the design which allows you to wallow in behind the scenes imagery yet never drown.
For fans of the show it should stand as the definitive word on the subject, unusual and informative enough to sit alongside their precious blu-rays of the series. Immersive, fun and as fascinating as the show itself.
BBC Books, out now.