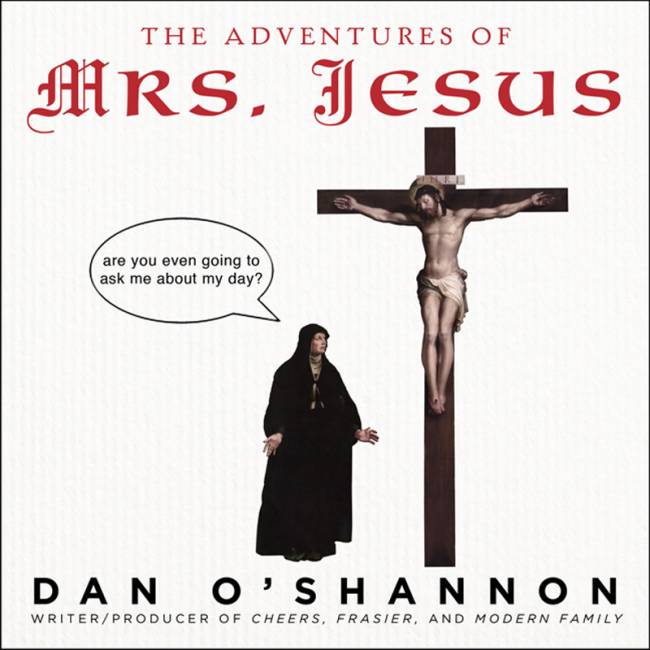 "Everyone has a cross to bear, hers has her husband on it." As tag-lines go, it's a corker.
A book of roughly created photo strips that tell the adventures of Mrs Jesus as she tries to survive marriage with a crucified husband. Tasteless? Certainly, but gently done — however absurd that may sound.
The main drawback, however, is that the laughs are too scarce. Author, Dan O'Shannon comes from an American sitcom background, from Cheers and Frasier to Modern Family, so he knows a good joke when he sees it. While the book features a few, more often it's treading water with strips that feel as sedentary and flat as its woodbound co-star. A fun, profane idea that sadly fails to reach the heavenly heights it ascends towards.
If nothing else it comes out in time for Christmas, the ideal gift to ostracise that most hated family member.
Harper Collins, 4th December