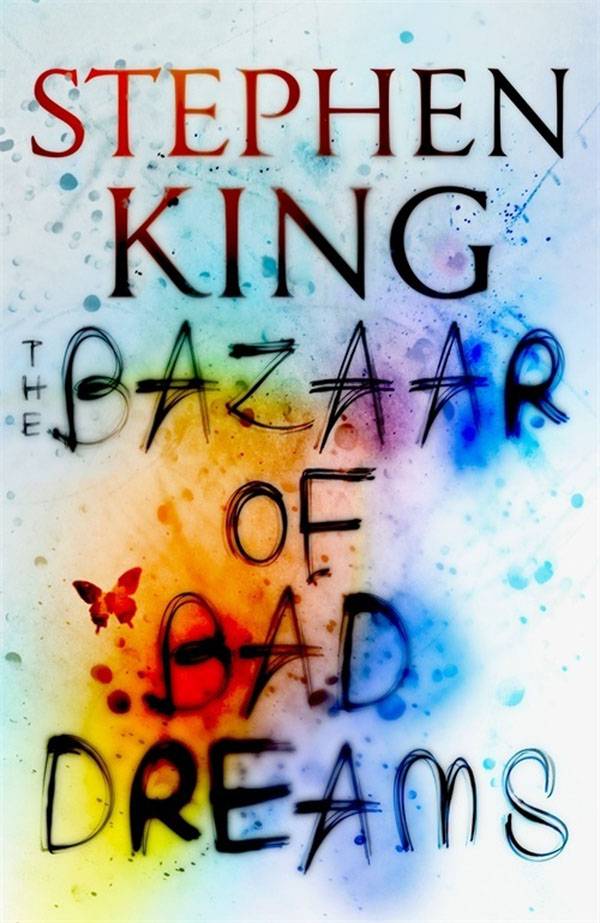 King is the boss
A new book by Stephen King is always a treat, when it's a collection of his shorter fiction arguably even more so. For King, like so many, the short story is a place to experiment, a place to let rip and take some risks.
Given that the last couple of years has seen King publish a couple of straight crime novels (Mr. Mercedes and Finders Keepers) perhaps even casual readers won't be surprised at the wealth of non-supernatural material here. Though long standing fans will know his shorter fiction has always skipped around the genres.
Like all collections, the treats on offer are slightly inconsistent (Mile 81 for example, opening the collection, while a favourite of King's isn't one of mine). But that, in itself is a good sign, it shows an author shaking things up and keeping it varied.
In his introduction, which, along with individual story notes, is as compelling a reason to pick up the book as the stories themselves, King likens the book to a market stall, the stories set out like curios for passing customers. I'd suggest it's also like a rock concert (an analogy I suspect King would warm to), from barn-storming, power chord heavy, crowd-pleasers to dour ballads, from inventive instrumentals to entertaining sound checks and band introductions. While you may not dance to every song there can be no doubting that King will rock your socks off more than not.
Hodder & Stoughton, available now.