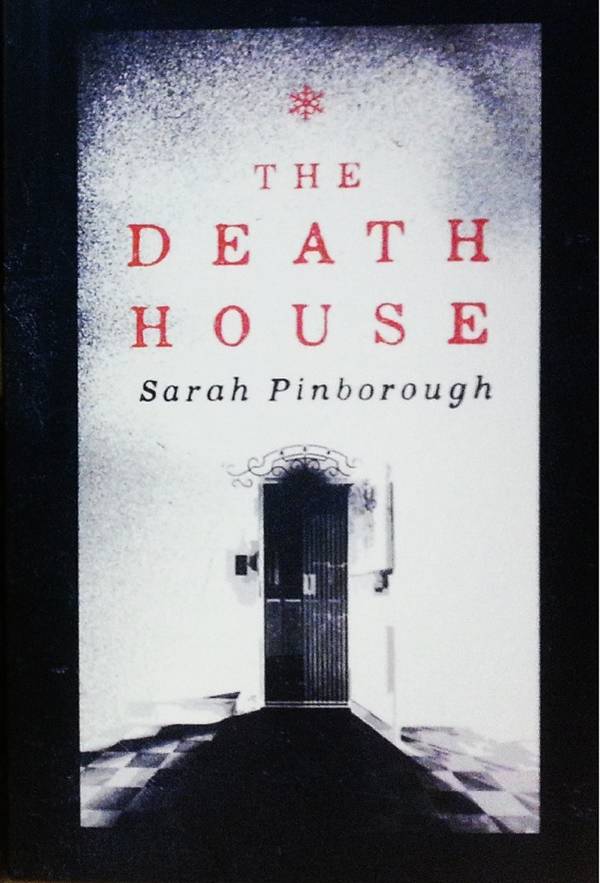 "I am not afraid."
In an unspecified future, teenagers are being tested for disease and those found 'defective' are shipped off to live in isolation. Watched over by a staff of teachers and nurses, governed by a feared matron, existence is a tolerable monotone, until the day the symptoms start to show and then you'll vanish to 'the sanatorium', never to be seen again.
Toby survives by sleeping much of the day, skipping his night time 'vitamins' so that he can stay awake and inhabit the nights alone, stealing food and roaming the corridors of his prison. Then a new arrival shakes him out of his apathy and he learns to live again. But for how long?
Pinborough's novel has been much anticipated, early reviews trickling in over the last few months promising a book that would infect the reader as much as the nameless condition that affects its characters.
The details of the disease, indeed the world these people now inhabit, are rightly ignored. This is a book about its handful of young leads, its about the things they feel, the things they fear, to clutter the story with anything else would have been a misstep and Pinborough is far too clever for that.
We can recognise ourselves here in the uncertain, isolationism of Toby; the bravado of Jake; the desperate faith-reaching of Ashley; the unhelpful logic of Louis and, if we're lucky, the soulful, ever-hopeful positivity of Clara.
It's a beautifully simple and affecting read, carefully balancing optimism and tragedy to produce something that is both gentle and touching yet, importantly, pointed and real.
I suspect it will prove to be a massive hit across a wide range of readers, young and old, so pick it up now then nod sagely in the months to come when everyone starts banging on about it.
Available 26th February, Gollancz.