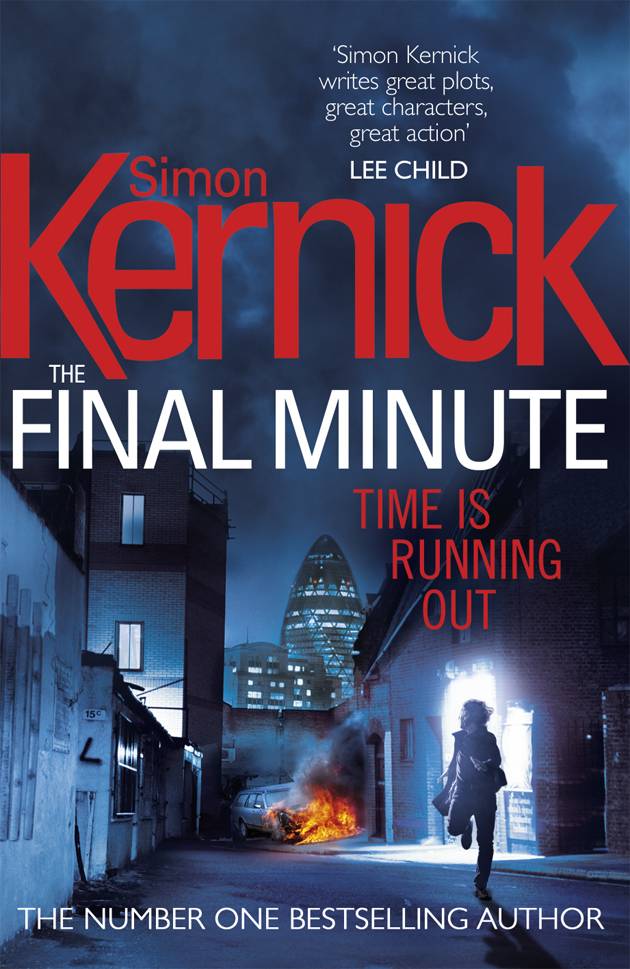 Some things you never forget.
The latest thriller from Simon Kernick features an amnesiac in trouble. When we first meet him he's living with his sister and a male nurse. His memories are sparse but who are the dead women he dreams about?
This being Kernick, something soon blows up and our hero is on the run.
Slowly he starts to remember things about himself. He likes Fosters lager for example, and pubs, and sex.
He likes sex quite a lot actually, finding the time to appreciate the 'fulsome breasts' on a corpse while running from a house fire. You take your jollies where you can find them in Kernick World.
He teams up with Kernick's recurring character Tina Boyd, grasping a brief moment to fancy her before someone shoots at him again.
Can the sexually attractive Tina — whose nose for trouble has given her mum a cancer scare, in a breakthrough medical moment for oncologists everywhere — save the day? With breasts like hers how can she not?
Perfectly jolly, page-turning mayhem, despite the odd bizarre moment of character psychology.
Century, available now.