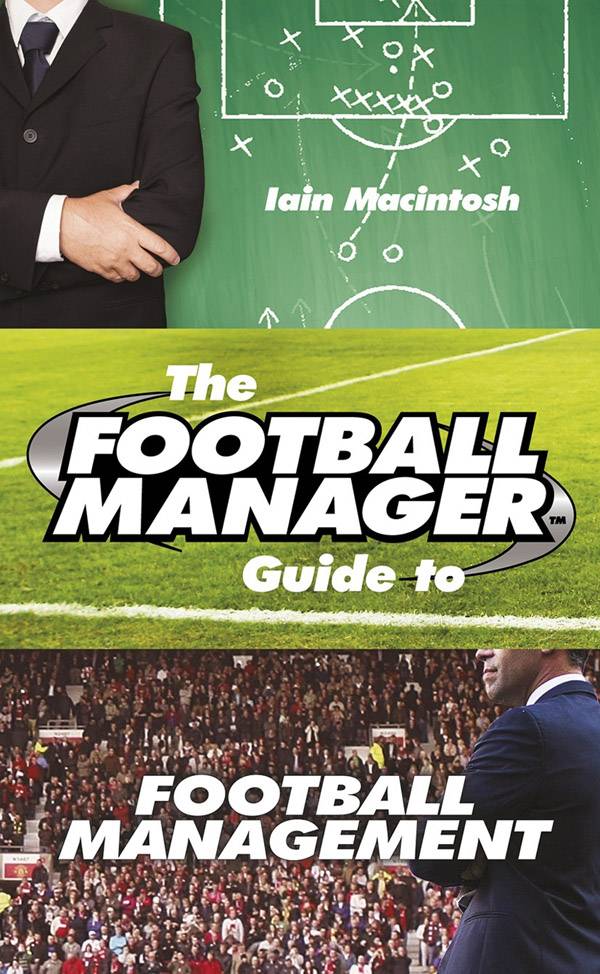 "Goal!"…
From the author of 'How to Control Foreign Armed Insurgency by Playing Call of Duty', 'Joyriding With Guns and Babes thanks to Grand Theft Auto' and, of course, the bestselling 'Urban Architectural Planning the Tetris Way'* we now have a guide to the arcane business of football management.
Which isn't all that arcane at all of course. Just unpredictable, and often terribly funny thanks to football writer Iain Macintosh's dry wit and encyclopaedic knowledge of the game. A comprehensive overview of how to be a successful manager with a wealth of quotes, interviews and examples it's a fun and worthwhile book for footballer and gamer alike.
*complete lies.
Century, available now.