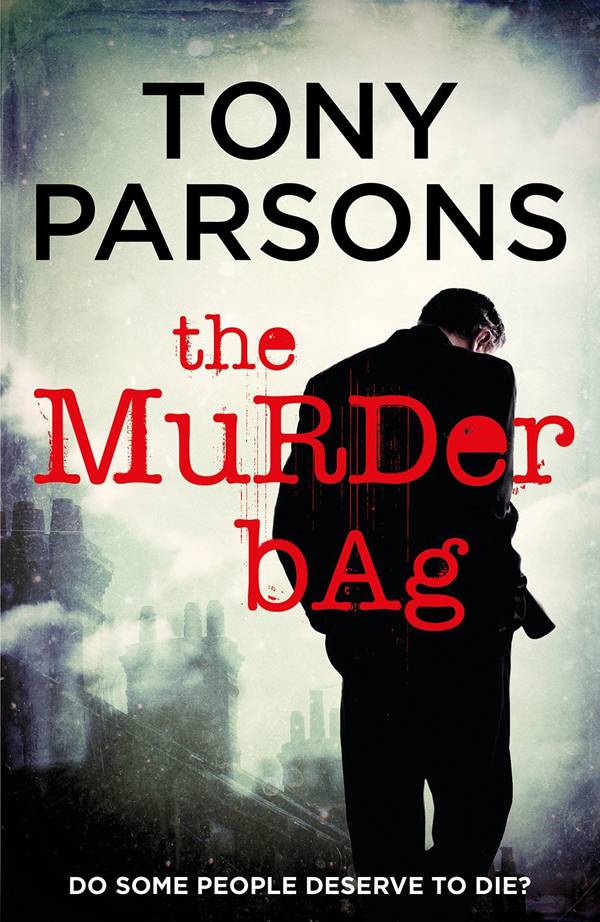 Man and Psycho.
Tony Parsons has managed to annoy lots of people in his time, most lately — and trivially — writers and readers of crime fiction. In a Guardian interview, he explained that his desire to have a crack at the genre was partly because he loved it and partly because he wanted to inject it with 'more heart' than is usual.
It's never a pretty sight when someone steps into a genre with a desire to lift it above what they see as its failings, those who are already working there will naturally take issue. Never anger a crime writer, they know how to kill you and get away with it.
Luckily for Parsons, his book is good so, once his perceived faux pas has passed into bitter pub chatter between fellow authors, the abiding memory will be of a decent read.
It suffers from some of the usual cliches. It's lead detective, DC Max Wolfe, (who could hardly sound more macho if he'd been christened Dick Throb) is a bit of a maverick. He has issues. But he's damn good at his job so stay out of his way! But Parsons writes with reasonable wit and there's no doubting that he can successfully bring a single parent to the page (he does, after all, have previous, though there was a lot less arterial spray in Man and Boy).
Arrow, out now.