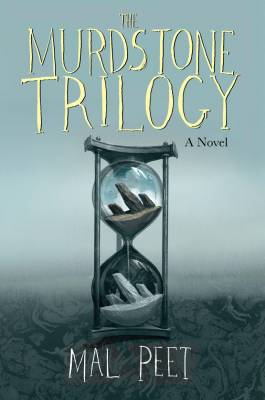 Philip Murdstone has achieved moderate, but dwindling success as the author of sensitive YA novels about disenfranchised male teens
His agent, tired of the diminishing returns, insists he boosts his career by writing a fantasy novel. Murdstone, drunk and despairing, loathes the genre and has no idea how to do as she asks. Then he has the first vision.
Peet, most familiar as an author of YA novels has created a wonderful, bitter, hilarious and ingenious book that is both a spoof of fantasy but also a witheringly insightful look at the life of a writer. It takes real skill to balance flat-out comedy with something darker and richer but Peet pulls it off beautifully.