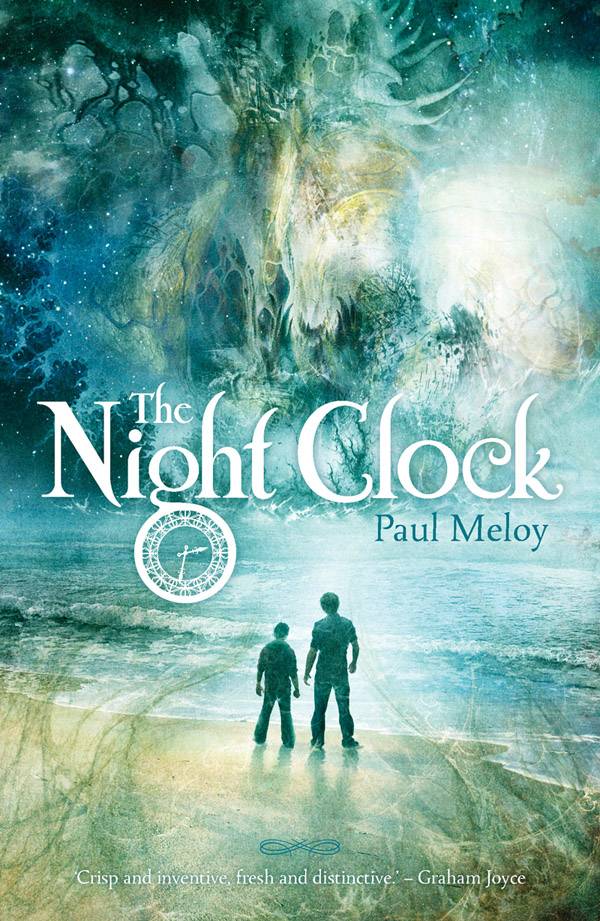 Tick tock, tick tock…
Psychiatric nurse, Phil Trevena has a problem: his patients are dying, apparently committing suicide. As Trevena is pulled into the complex, surreal workings of dream reality by 'Firmament Surgeon' Daniel, he begins to understand that his patient's deaths are symptoms of a much larger problem.
Meloy's first novel is a complex, curling, nightmarish affair that, in weaker hands would snap under its own ambition. Luckily Meloy, who has sharpened his considerable skills with award-winning short stories over the years, has the chops to carry it off. The book manages to be awe-inspiring and intimate in turns, switching from huge, fantastical landscapes of the mind to the real world, so perfectly painted that you can feel the pavements beneath your feet and the graffiti-strew bricks beneath your fingers.
Meloy is also terribly funny, never more so than when talking about the utterly grotesque. At times reading the book is like spotting an amusing joke from a Christmas cracker as it bobs towards you, darkening and curling, in the overflowing gutter of a gent's urinal.
Solaris Books, available now.