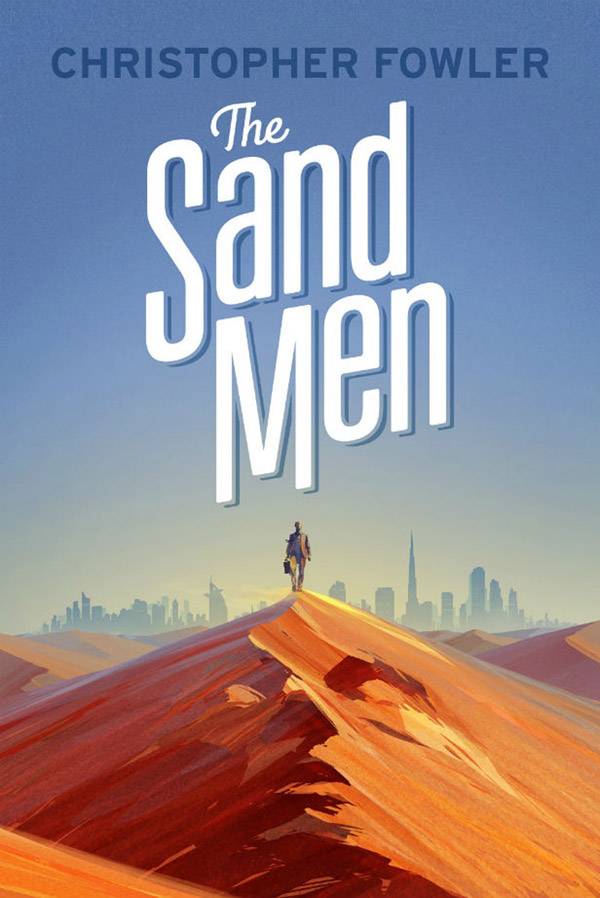 What's behind the curtain…?
Dream World, a new, ultra high-end beach complex is being built in Dubai at an exorbitant cost, one measured in human life as well as money. After relocating to the city with her husband and daughter, Lea becomes increasingly convinced there is a dark secret at the heart of the project and, as she investigates, she soon realises that nothing built on sand is ever entirely safe.
An intricate thriller, written with a nod to J.G. Ballard, The Sand Men is yet another of Fowler's clever and compulsively readable stand-alone novels. The book is a trap for both reader and heroine and it closes so gently on the reader, page after witty and elegant page, that you don't know you're lost until it's far too late to escape. Highly recommended.
Solaris Books, Available Now.