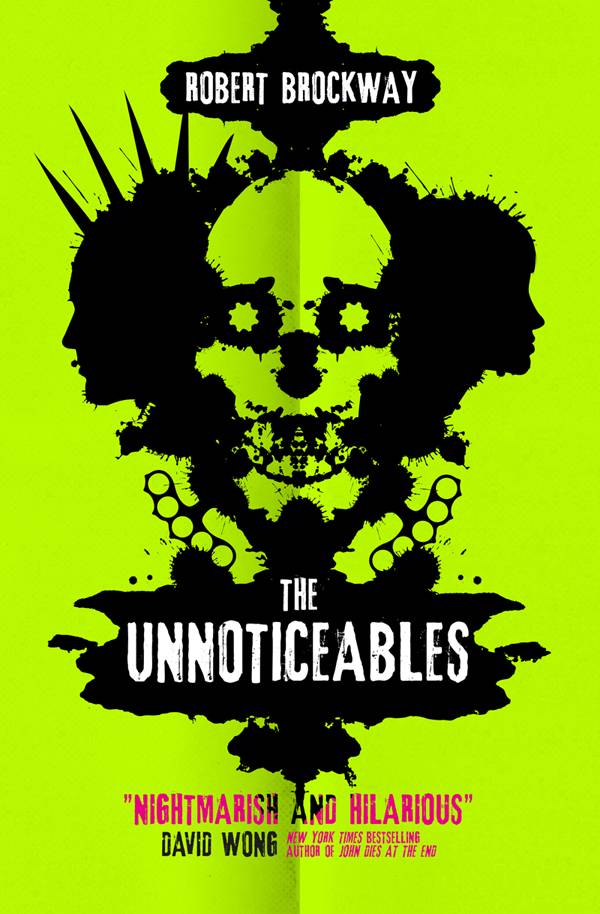 "I met my guardian angel today. She shot me in the face."
Carey, a charmingly horrible member of the late seventies punk scene in New York has stumbled onto something predatory. His friends are going missing, kidnapped by strange, 'unnoticeable' people that the eye simply can't get a fix on.
In the present day, out-of-work stuntwoman Kaitlyn also has problems, stalked by a former teen heartthrob and seeing 'angels' outside her window.
Brockway brings the two narratives together and we slowly piece together the bigger, decades-spanning story.
It's inventive and clever, pulling off that nightmarish trick of managing to be funny one sentence and horrifying the next. It's freaky, aggressive, subversive and loud. In fact, it's punk.
The Unnoticeables by Robert Brockway, Titan Books, available now.