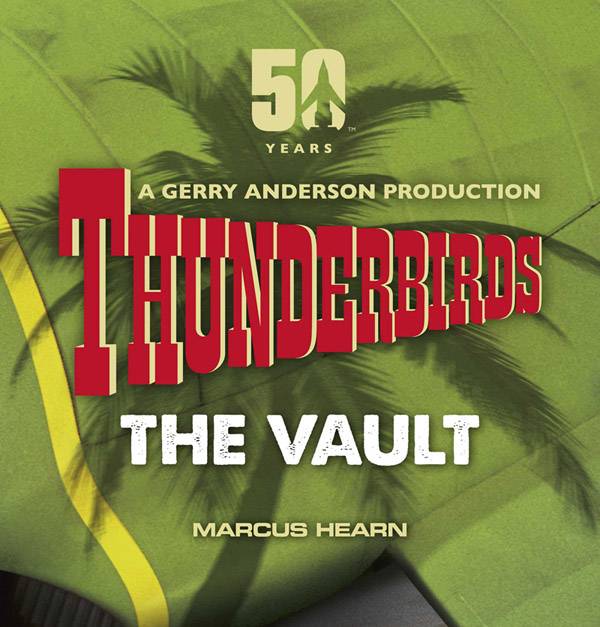 Celebrating fifty years of puppets getting people out of trouble.
Marcus Hearn's beautiful book chronicles the making of the landmark TV show. His informative, detailed text, including numerous exclusive interviews with cast and crew is littered with new photographs of costumes, props, storyboards and oodles of vintage merchandise.
We've had a number of these 'vault' books from Hearn over the years, one on Hammer movies, one on Doctor Who and he's a master of the format, offering a reading experience that's both fun and immersive, like being handed a brimming folder of all the lovely things he's found in a dusty archive, saving you all the sneezing and getting lost behind a crate of Clangers puppets.
Now Thunderbirds are back on our screens saving the world once more, here's an excellent opportunity for you to remind yourself why the concept was brilliant enough to thrive for more than half a century.
Virgin Books, available now.