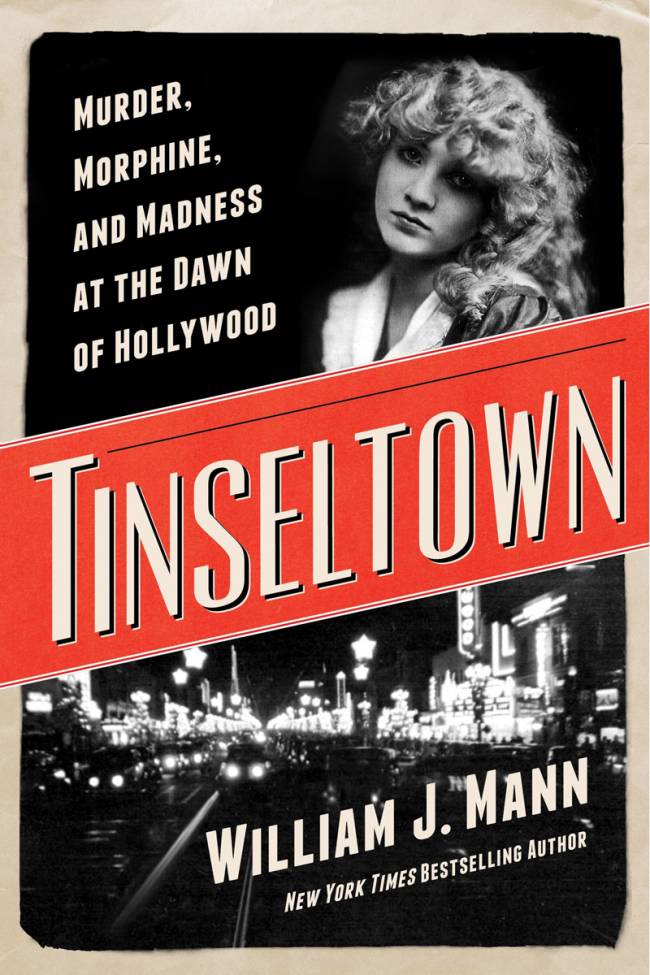 Murder in Hollywood.
1920, California, a state slowly but surely losing itself in the new industry of moviemaking. One morning, the dead body of William Desmond Taylor, the president of the Motion Picture Directors Association is found by his flamboyant valet. Who killed him?
William J. Mann's book is the sort of thing that makes a writer wince. The sheer work he's put in, ploughing through FBI files, interviews and police statements in order to bring this piece of true crime to the page is simply staggering. It reads like a novel, evocative, atmospheric and exciting and yet — as he is quick to point out in his introduction — the book features no literary leaps of assumption. Every word, attitude and scene is grounded in factual research, if he says one of his large list of characters sighs with exasperation then he damn well has the witness statement to prove it. One can only assume he began work on the thing shortly after birth.
It's a book — indeed an era — to utterly lose oneself in. Fascinating, engaging and suspenseful.
Harper Collins, out now.