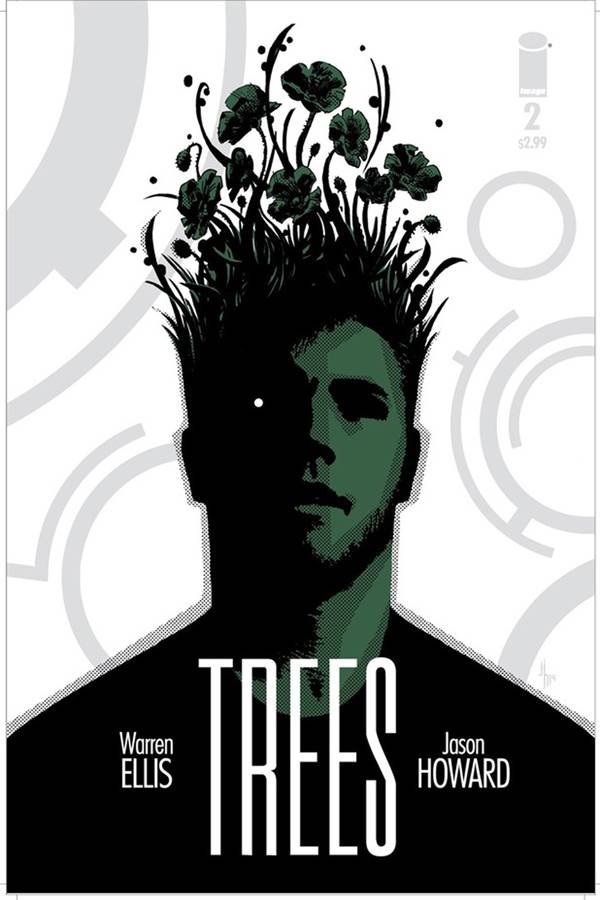 Ten years after they landed…
Giant, alien structures have come to Earth, standing immobile on its surface like trees. Finally we have proof of intelligent life in the universe, but it recognizes us as neither intelligent or alive.
The 'first chapter of a new science-fiction novel' from writer Warren Ellis and artist Jason Howard, Trees concentrates on the human lives encircling the monolithic alien structures. Life going on in the shadow of the mystery. A clever, touching book, beautifully illustrated by Howard, that does what classic science fiction does best: talking about now by using the possibilities of the future.
Image Comics, available now.