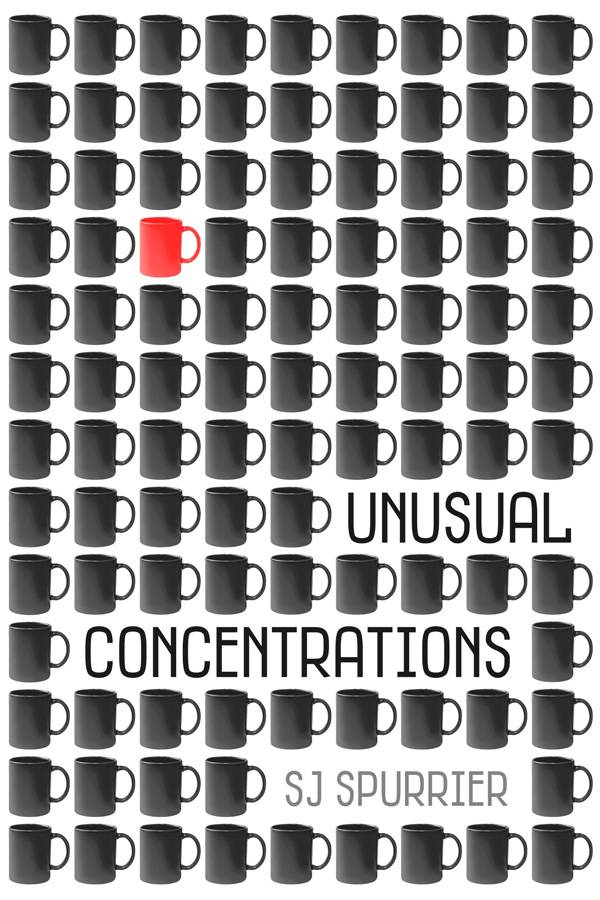 Death, jokes and an incisive view of the world, all for the price of a latte
Jay Berry's mind runs on unusual tracks. He's been spending a lot of time in coffee shops, working on the novels he ghost writes for a successful thriller author. Then he sees a woman die and his career and life take a turn for the bizarre.
Simon Spurrier has written a wonderfully knowing, beautifully constructed book. It combines sharp, perfectly observed social observation with humour and a plot that stays one careful step away from total absurdity. An excellent, thoroughly recommended read. Take it black.
Spurrier, an accomplished novelist and comics writer, has self-published Unusual Concentrations as an eBook (because sometimes geniuses flaunt their cleverness casually like that, just to irritate the rest of us plodders). It's available via Amazon or his own site. Buy it, read it in your local coffee shop and pay attention, you could be the next Jay Berry.
Published by Annoyingly Clever Author, available now.