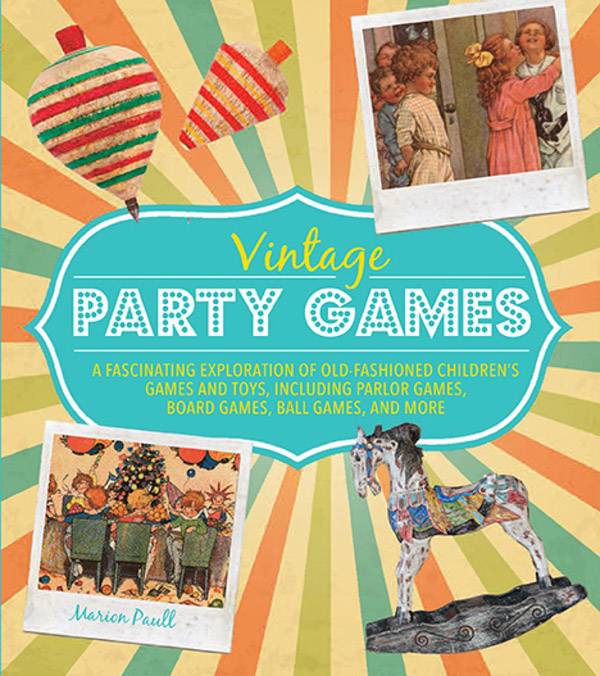 Ip Dip Dog…
In the good old days we knew how to entertain our children, we shoved them up chimneys. We also, as found in this colourful little book by Marion Paull, played games with them that didn't involve an Xbox and a weeping credit card.
Yes, it's all very "I remember when…" but once you get beyond the nostalgic angst there are a few fun games to play with your kids. There are outdoor activities (and no, Nine Holes, "First excavate nine holes in the ground…" doesn't end as badly as it might first appear) party games and board games, with the occasional, slightly twee, lapse into venerating skipping ropes and marbles.
Cico Books, available now.