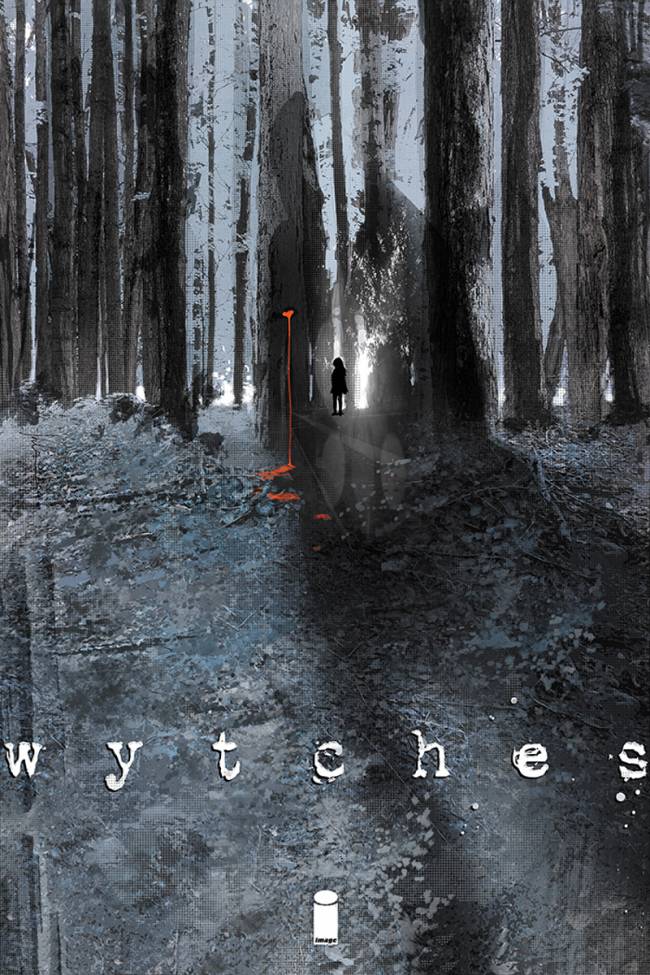 It's in the trees… It's coming!
Wytches are not what you think. You've only ever met their servants, their acolytes. The power behind the magic are gangly, horrific creatures living in the subterranean hearts of forests, nests of moss-laden chambers accessed through the hollow trunks of trees. They will grant you anything you dream of, all they ask in return is a small sacrifice. Even Wytches need to eat.
This horror tale from Snyder and Jock creeps like the roots of ancient oak through damp loam. Inventive, suffocating and truly unnerving, it's a tour de force of supernatural terror. The book is a personal one for Snyder, riffing off what it is to be a father, with all the responsibilities, fears and failures that come with the job. The collection includes a selection of notes about his inspiration. An essential read for all horror fans.
Image Comics, available now.