What better gift than a book for Valentine's Day? We asked a selection of authors, editors and agents to recommend a title…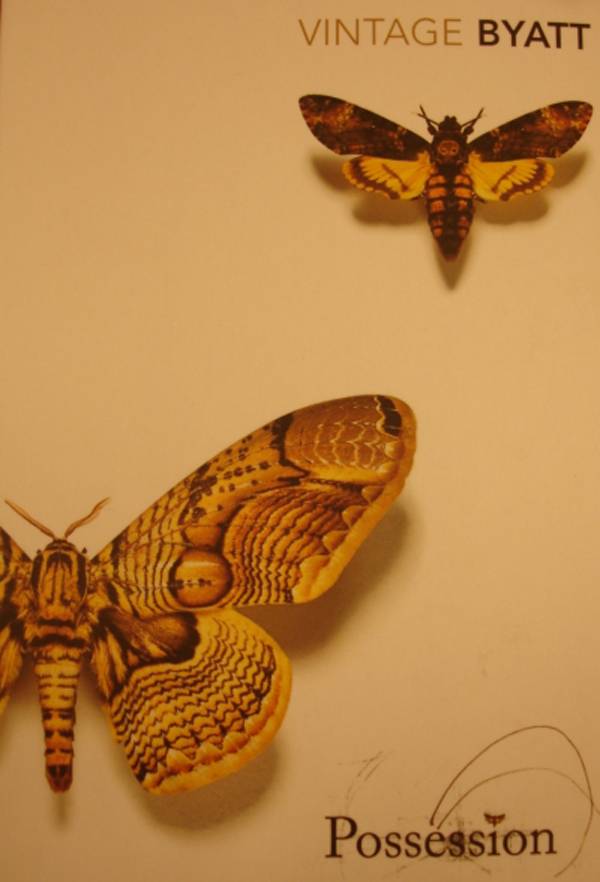 Possession by A.S. Byatt (Suggested by Lou Morgan)
…because it's about love, obsession and – of course – books.
From the opening, where an academic stumbles across a passage hidden in a book, the story of a great love unfolds through its pages as two researchers chase down the true relationship between (fictional) poets Randolph Henry Ash and Christabel LaMotte. It draws in the characters of the novel, just as it will draw in everyone who reads it.
Lou Morgan is the author of the BLOOD AND FEATHERS urban fantasy series, and SLEEPLESS, a YA horror set in and around London's Barbican.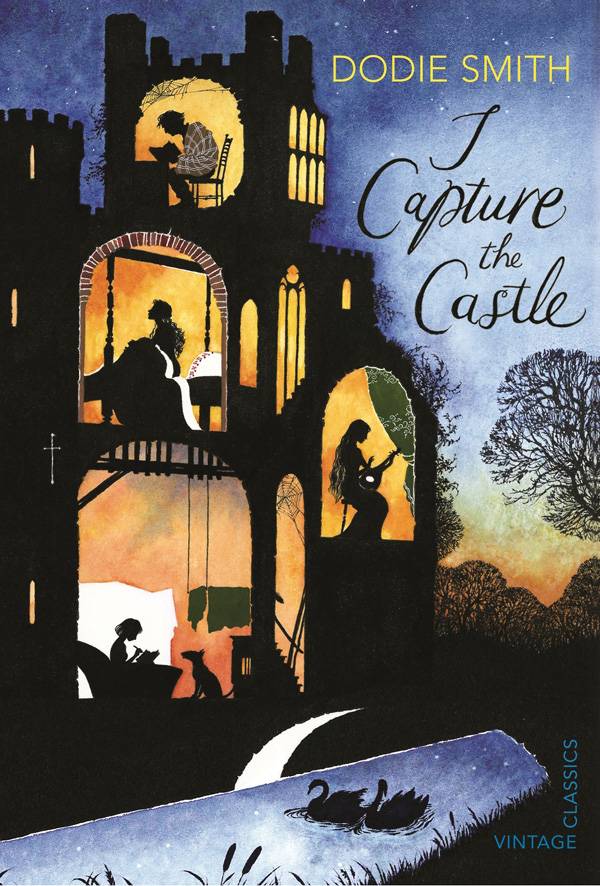 I Capture the Castle by Dodie Smith (Suggested by Christopher Fowler)
'I write this sitting in the kitchen sink' begins 'I Capture The Castle' by Dodie ('101 Dalmations') Smith. It's not a love story, yet it ends with the words 'I love you' repeated three times. It's about the triumph of youthful naivety over middle-aged cynicism, and has become a cult novel among those who remember what it's like to be young, romantic and filled with hope.
Christopher Fowler is the author of the Bryant & May mysteries.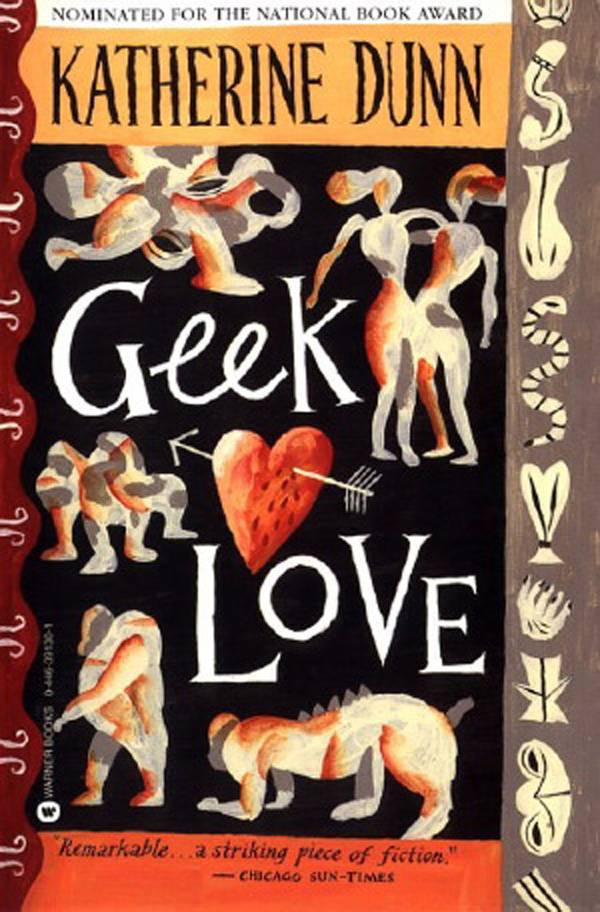 GEEK LOVE by Katherine Dunn (Suggested by Ellen Gallagher)
I'm recommending this book because it's the perfect antidote to most of the saccharine pants to which we're often overexposed at this time of year. It explores painful love, where the balance of power is so out-of-whack it verges on the political. Familial love gone badly wrong, twisted yet strangely endearing loyalty at its heart. Read this and seriously question the true nature of all kinds of love and attraction.
Ellen Gallagher is a screenwriters' agent by day, and occasional Fringe theatre producer by night. In the afternoons, she's a small tin of peaches.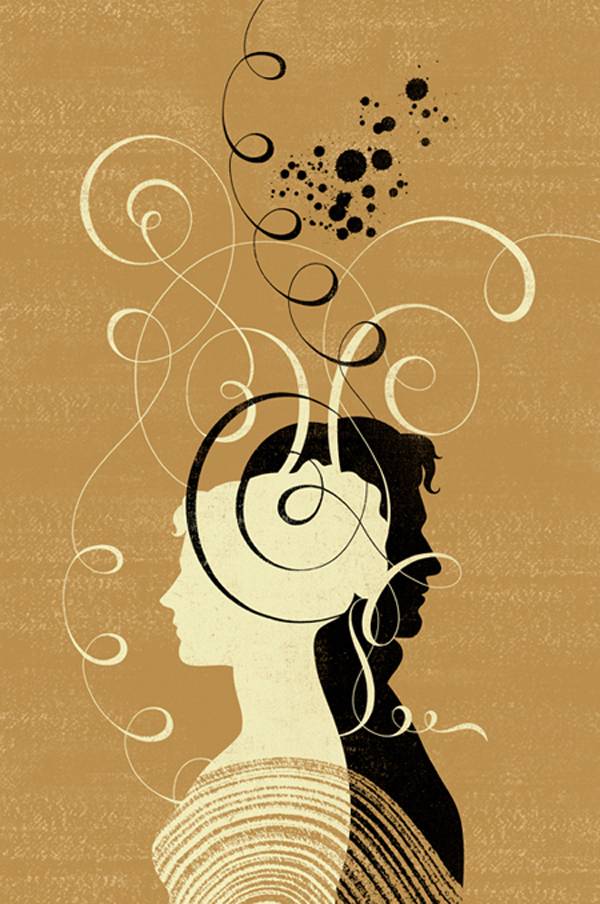 Pride and Prejudice, Jane Austen (Suggested by Tom Walker)
I'm often shocked at how underrated Austen still is. Known for her comedies of manners and the surface sparkle of her observational wit, she is also the subtlest of writers, hiding her own sharp perspective within the engaging plots of her novels.
Tom Walker is the Editorial Director at The Folio Society, publishers of beautiful editions of classic literature.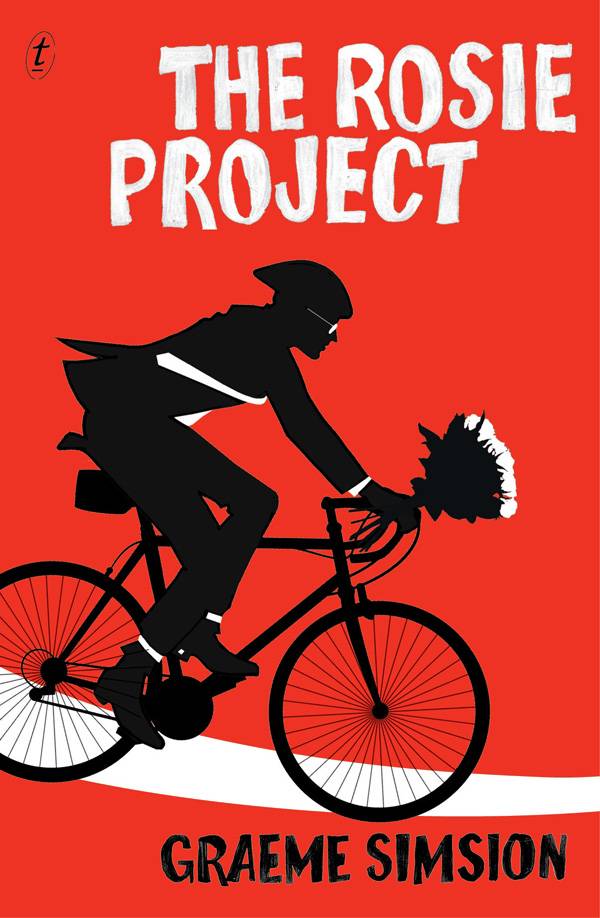 The Rosie Project, by Graeme Simsion (Suggested by Emily Yau)
This is a romantic read with a twist. The main character, Don Tillman, is quirkily charming and you just can't help but adore him in his socially awkward search for a girlfriend. In my opinion, a perfect Valentine's read.
Emily Yau, Assistant Fiction Editor at Ebury Press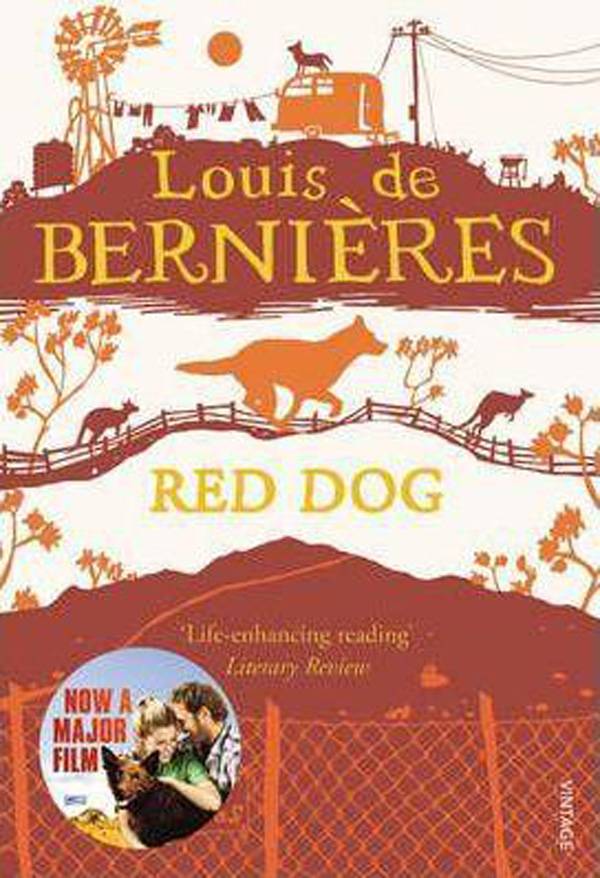 Red Dog by Louis de Bernieres (Suggested by James Barclay)
Tis a small book, but a terrific one…
Red Dog is a wonderful series of adventures seen through the eyes of a dog who is searching for the ones he loves best and will not rest until he finds them. It is uplifting and emotional without ever being over-sentimental and all told in de Bernieres' effortlessly evocative style. The perfect short read whether you love dogs or not.
James Barclay is the author of twelve novels, published by Gollancz, including bestselling series, 'The Raven'. Just about to sneak into his fifties, James is married with two young sons. He also has a dog. A red one (well, ginger).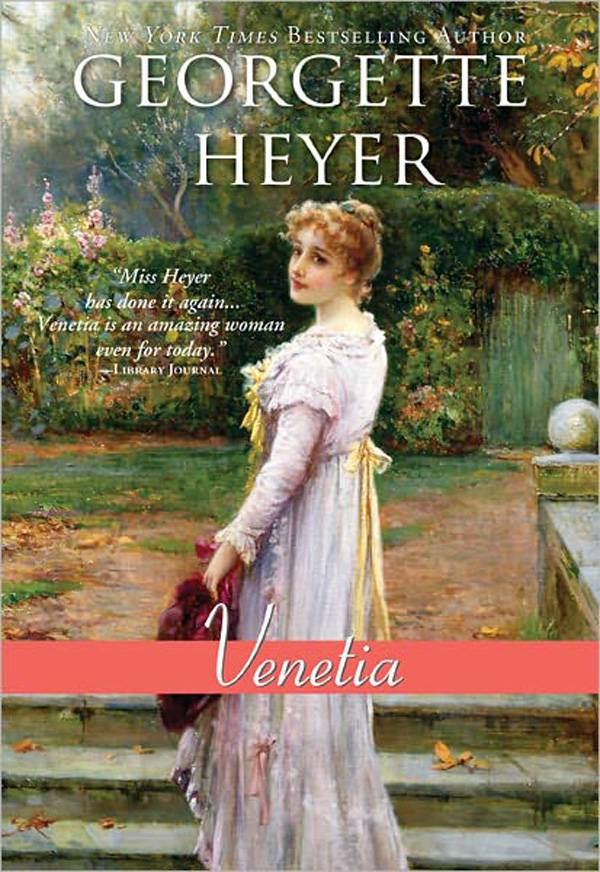 Venetia by Georgette Heyer (Suggested by Una McCormack)
Venetia Lanyon has grown up quietly in the country, with only her bookish younger brother, Aubrey, for company. And then, into her seclusion, comes handsome Lord Damerel, whose reputation as a rake comes before him, but whose kindness to Aubrey earns Venetia's admiration. Complications, naturally, ensue… It's too easy to sneer at Georgette Heyer's Regency romances, but the truth is that she was a sharp and brilliant comic writer whose characters and novels sparkle with wit. The best novel never to be televised.
Una McCormack is a New York Times bestselling author and voracious reader.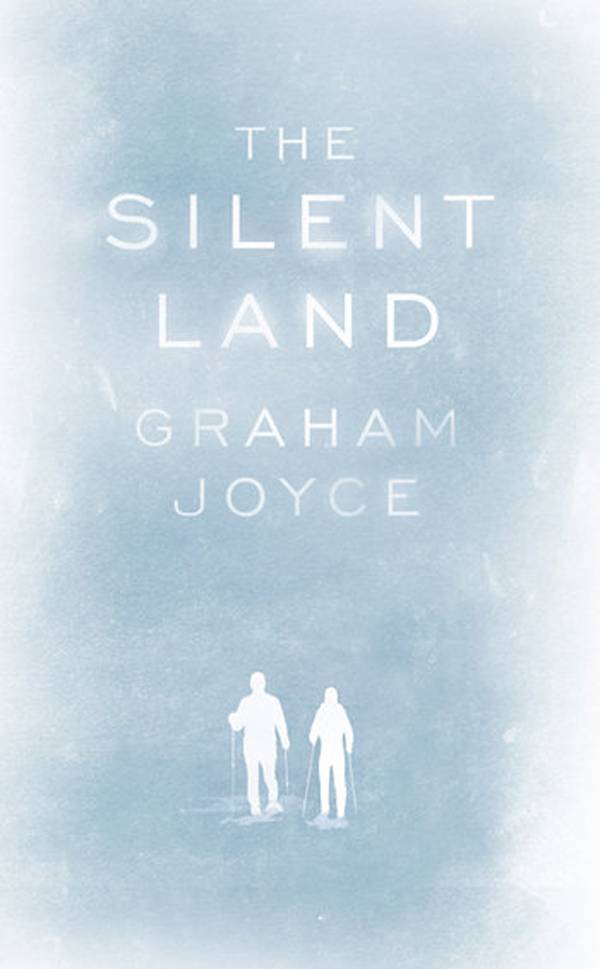 The Silent Land by Graham Joyce (Suggested by Jonathan Oliver)
Nobody wrote about love quite as well as Graham Joyce. The reason I adore his novels is that they're so damned human. There's usually a supernatural thread to Graham's fiction, but it was always about people for him, and love was an enormous part of those characters lives. For this reason, I'm choosing The Silent Land. It's a novel with a chilly premise-a couple stranded at a ski-resort, seemingly the only ones there-but as Joyce weaves his tale, the power of the narrative will utterly grip you. As with many of Graham's books, I was left in pieces by the end.
Jonathan Oliver is an author, award-winning anthologist and Editor-in-Chief of Solaris and Abaddon.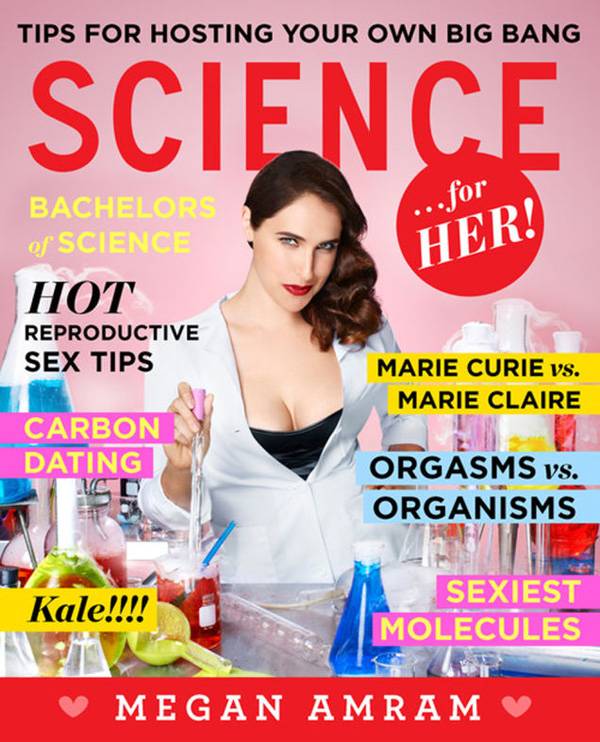 Science for Her by Megan Amram (Suggested by Kate Fox)
It's the perfect Valentine's gift, because it is a single-handed acknowledgement that all the guff women have to read about preening/ polishing/ shaving/ plucking/ powdering/ seducing/ keeping only gets worse around Valentine's Day, when we all know what really impresses the boys who count is a girl who can draw a Venn diagram properly. Plus there is nothing sexier than a man rolling his eyes at the patriarchy. The author is one of the writers on Parks and Recreation, so it's also an excuse for you both to embark on a brilliant six-series box set.
Kate Fox is an editor at BBC Books.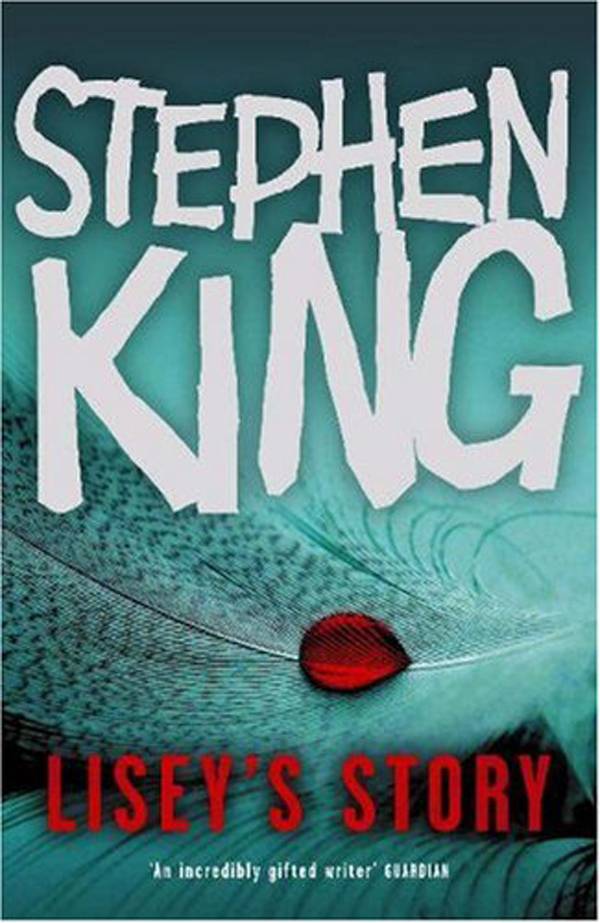 Linsey's Story by Stephen King (Suggested by Guy Adams)
Stephen King always writes from the heart. This novel, charting the secret world that grows between a husband and wife is a perfect road map of long-lasting love. When two people have been together for years it becomes hard to define where one person stops and the other begins.
Guy Adams is the author of The Clown Service novels, the Heaven's Gate trilogy and the silly fool that waffles about adult books for you here at DAD.info.