So, what does 2015 (or the first half of it at least) offer for discerning word fans?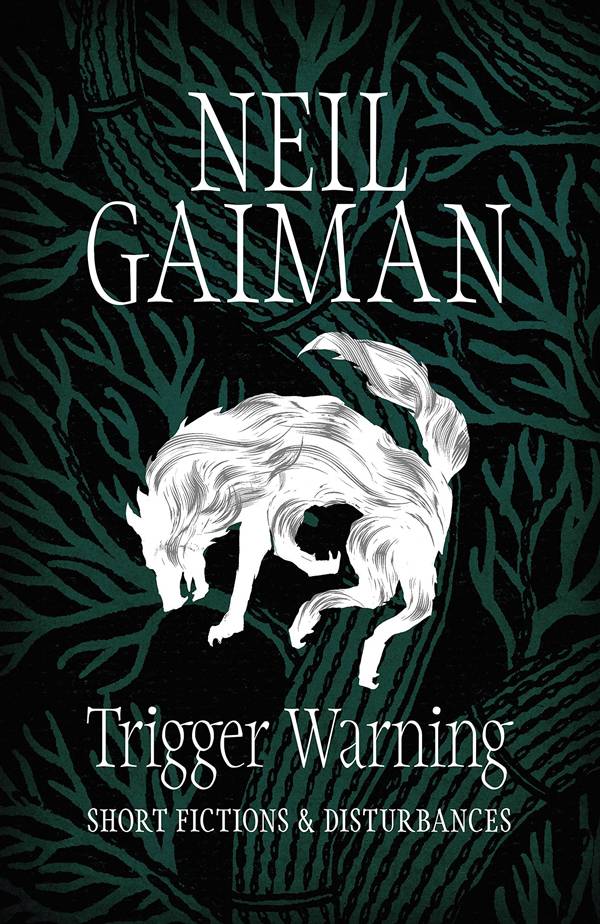 Trigger Warning Neil Gaiman
Neil Gaiman is one of those writers who can do no wrong and February brings a new collection of short stories with a pleasingly provocative title. His last collection, Fragile Things, was an absolute delight and the odds are favourable this one will be too.
3rd February, Headline.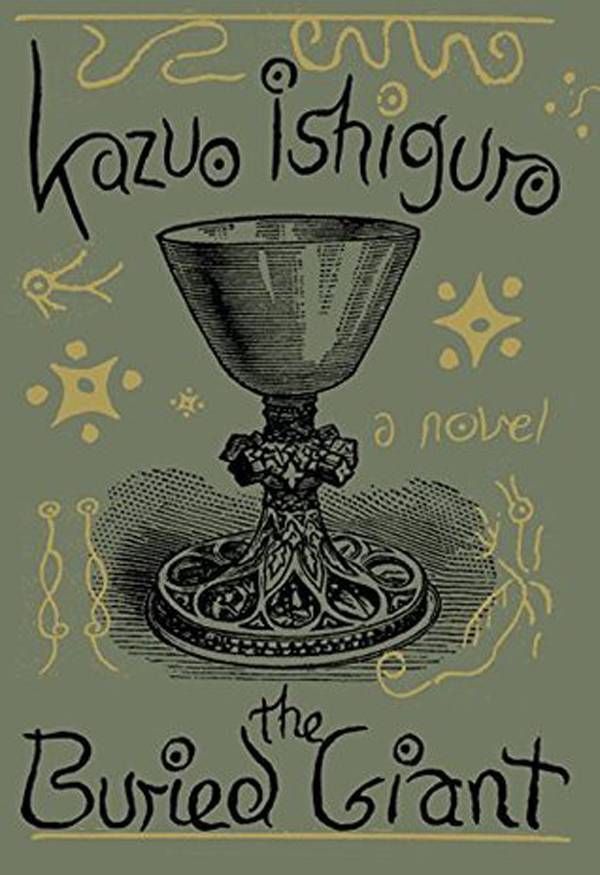 The Buried Giant by Kauzuo Ishiguro
It's been ten years since Ishiguro's last novel, Never Let Me Go, and his return to our shelves with a tale steeped in British folklore is a major event. A fairy tale stuffed with human observation and poetry, it sounds like a vital read.
3rd March, Faber and Faber.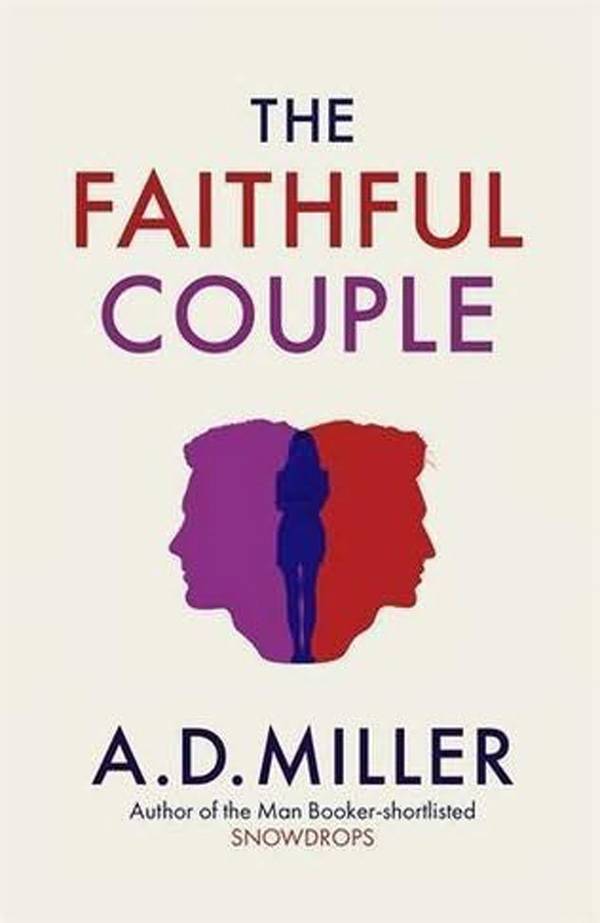 The Faithful Couple AD Miller
Miller's first novel, Snowdrops, was a brilliant 'moral thriller' set in Moscow. This new book, centring on a powerful friendship between two young men camping in the US, promises to offer similar, unsettling, hard-to-define pleasures.
5th March, Little, Brown.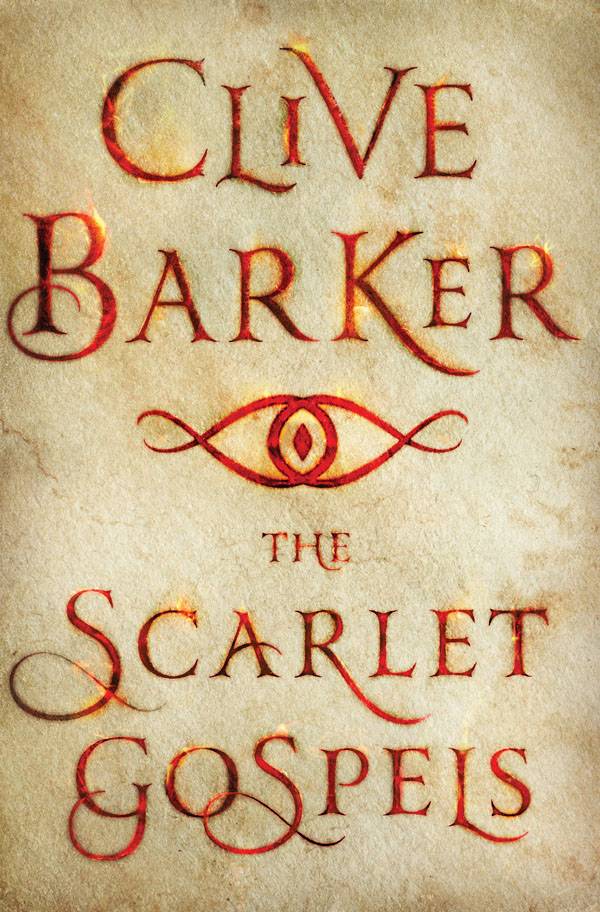 The Scarlet Gospels Clive Barker
It began as a short story. Then it grew into an epic saga of 230,000 words. Then was trimmed right back to under half that length. Finally, after being teased for seventeen years, we get to read Barker's novel. As gestations go it's been turbulent. Will it be worth the wait? Most probably. Barker is one of our very finest writers. His rich, poetic pose has brought truly breathtaking worlds to life over the years, fatty, rich feasts for the mind. Fingers crossed this is just as tasty.
21st May, Macmillan.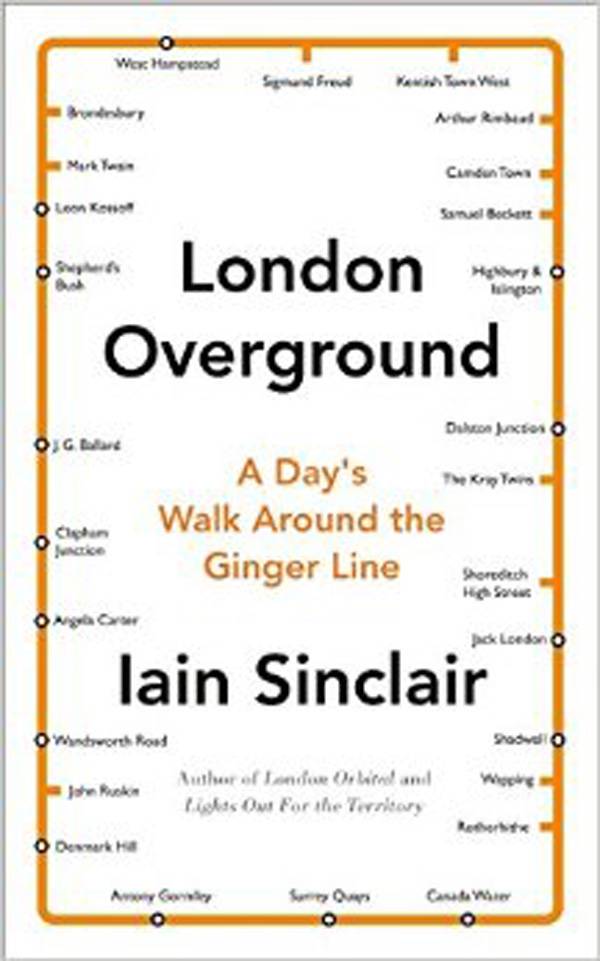 London Overground: A Day's Walk Around the Ginger Line by Iain Sinclair
Over ten years have passed since Sinclair gave us London Orbital and he returns to similar territory here, 'a day's walk around the ginger line' promises to be another excellent example of Sinclair's astounding gift for bringing the urban landscape to life as he walks the route of the London Overground. It may sound dull as a premise but London Orbital proved that was far from the case and this should be no different. If anyone can turn taking a stroll into compelling prose it's Sinclair.
4th June, Penguin