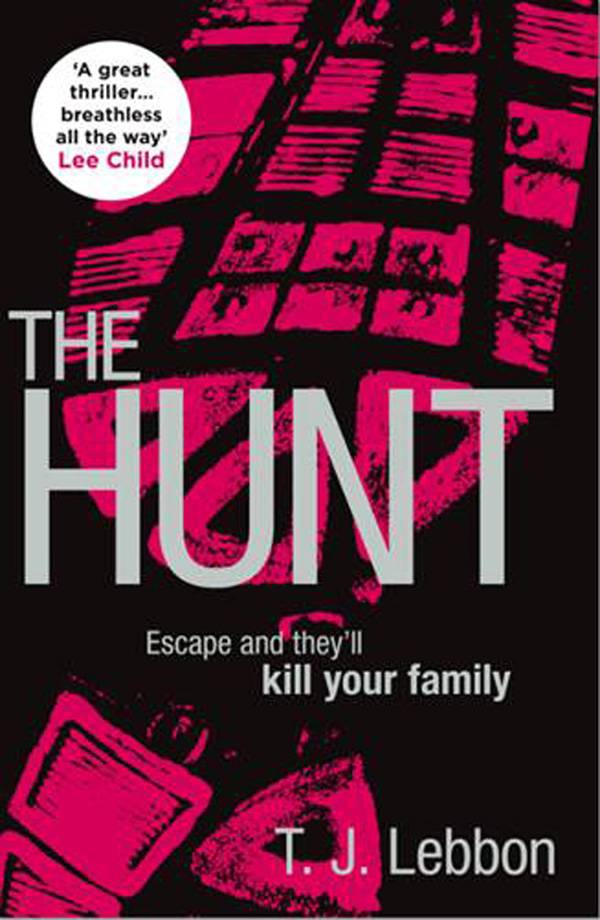 Running's good for your health
Tim Lebbon likes to run. In fact he likes to run, ride bikes, hurl himself up mountains and generally do the sort of exercise that makes most of us breathless, our hearts palpitating just hearing about it.
His fiction has much the same effect.
Chris returns from his morning run to find his wife and children missing. He's told to run. If he's caught and killed his family will go free, if he escapes they'll die.
If I were ever presented with such a proposal the family need never fear, they'd be home by the time I'd wheezed past the front gate.
A wonderfully constructed thriller it moves at exactly the sort of break-neck pace you'd expect and seems certain to finally propel Lebbon onto the bestseller list where he's always belonged. The publisher's promotional efforts will help. They've released the eBook early on Kindle at a promotional price of 99p. It's for a limited time so you have to move quickly.
Avon Books, e-Book available on Kindle now (at the mad promotional price of 99p), paperback 16th July.