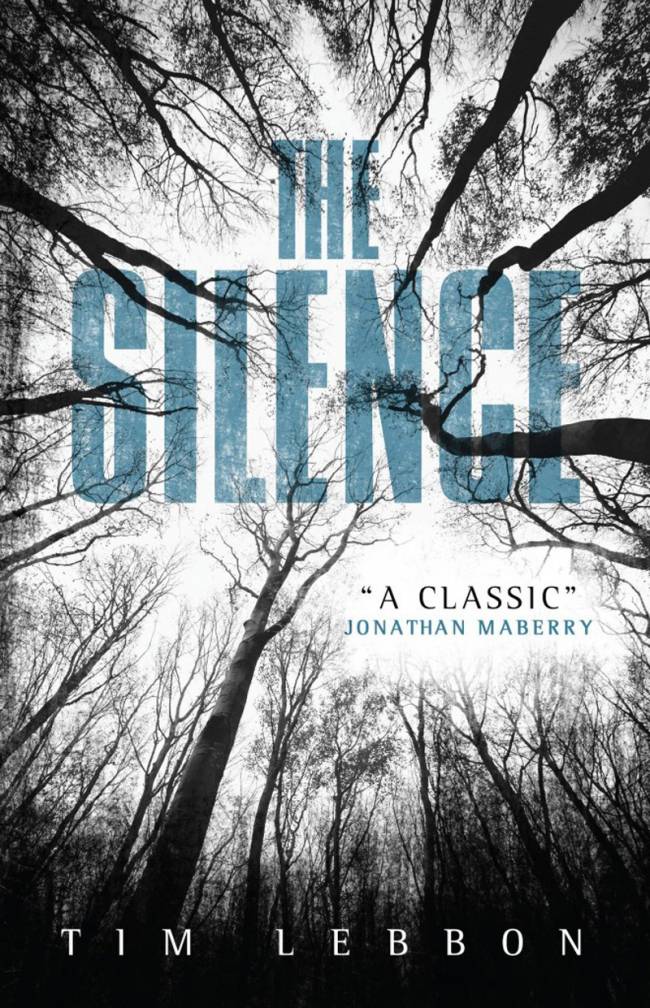 Nobody ends the world quite like Lebbon, when the apocalypse finally happens it's a fair bet it'll be his fault
When an underground cave system is breached, so is the ecosystem within it, unleashing a swarm of flying horrors who hunt by sound. Spreading, breeding, killing, it's not long before mankind is on the run. If you want to stay alive you have to be silent, one whisper and you're dead.
It's a fun, scary premise and Lebbon handles it with his usual skill, ensuring the action feels utterly plausible. We focus on a family, switching viewpoints between Huw, the father, and Ally, his daughter, deaf following a car accident. We are immersed both in their hunt for safety and the more human troubles that have plagued them far longer than the deadly swarm on their heels.
Lebbon's work thrives in the fertile ground between the fantastic and the keenly-observed minutiae of human life, this is one of his very best.
Titan Books, available now.