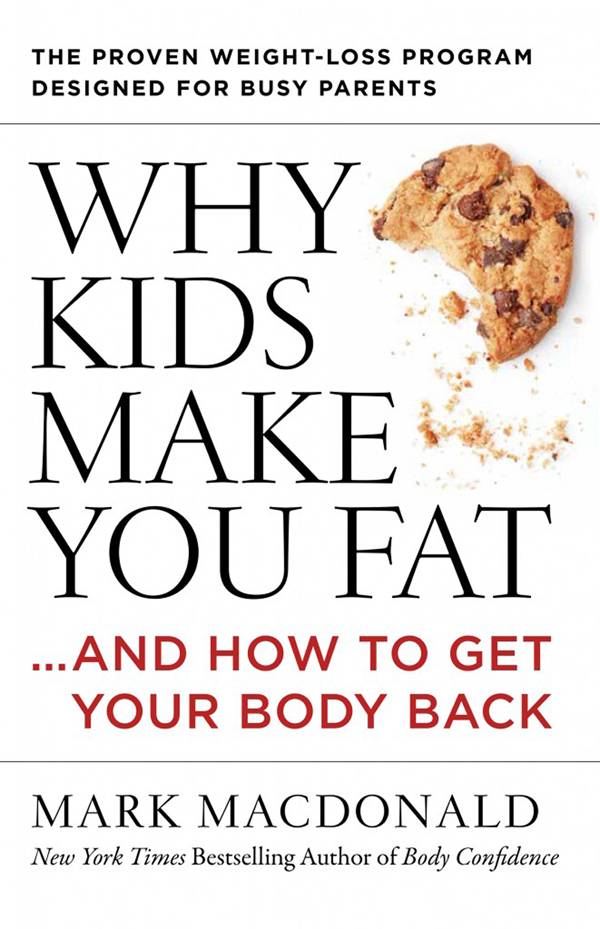 No, not through eating them…
Mark Macdonald is terribly worried about our waistlines. It seems that, in those calm, relaxed weeks, months, years, after having children, our diet and fitness regime is likely to go to pot. We're busier, more stressed and take our sustenance where we can find it. While we should be clocking in valuable gym time and cooking high-protein stir-fries, more and more of us are weeping into our ready meals or takeaways before passing out from exhaustion on the nest of greasy packaging.
Fear not, he's developed a weight-loss program 'designed for busy parents'. Particularly busy parents who like a nice bit of bison (lean protein) or quinoa.
Have you ever eaten bison?
Broken up into three stages and interspersed with miserable before and after photos of the mothers and fathers who have gone on this noble adventure of the gut (a shame parade of underwear and frowning), the book is filled with recipes and nutritional advice.
It's all terribly gung-ho in tone (I'm tired just reading about my 'Grab 'n' Go Power Protein Oatmeal' and I haven't even tried to eat it) but its healthily pumping heart's in the right place. Be warned though, while it contains some recipes suitable for a vegetarian/vegan they're in the minority.
Harper One, available 2nd July 2015