Grab your golden tickets for the sweetest show on Earth…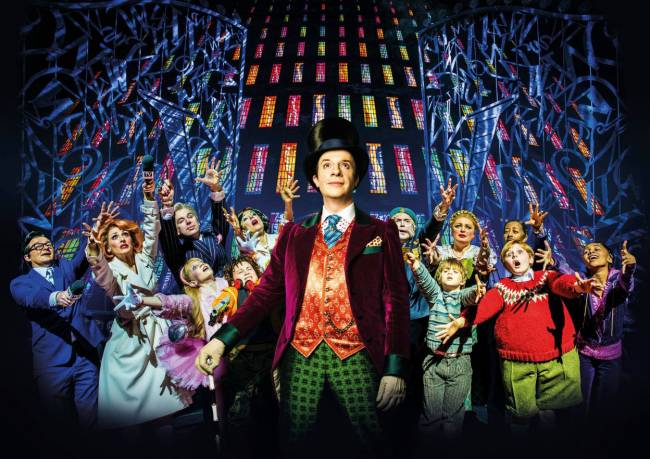 When Charlie wins a golden ticket to the weird and wonderful Wonka Chocolate Factory, it's the chance of a lifetime to feast on the sweets he's always dreamed of. But beyond the gates astonishment awaits, as down the sugary corridors and amongst the incredible edible delights, the five lucky winners discover not everything is as sweet as it seems…
If you've been promising to take the kids to see Charlie and the Chocolate Factory, you'd best get your skates on! Having just celebrated the start of its fourth year at the Theatre Royal Drury Lane, this will also be the musical's final year before it heads across the pond to Broadway. And this is one show you do not want to miss…
From the moment the crimson velvet curtains pull back, Mark Thompson's ingenious sets and costume designs transport you into a magical world where an ever-lasting gob stopper is every kids' dream possession. From Charlie's rickety Dickensian home to the all-you-can-eat chocolate garden (complete with pipe to take Augustus Gloop to the Fudge Room), each imaginative scene elicits oohs and ahhs from the starry-eyed audience – and the kids are pretty impressed too!

But good looks are only one part of the show's winning recipe. The other mouth-watering ingredients include music by Marc Shaiman, lyrics by Scott Wittman and Marc Shaiman, and choreography by Peter Darling.
As for the cast, each one is a star… Charlie comes across as a genuinely lovely lad (and not a goody-two-shoes, which easily could have been the case); Mike Teavee plays a wicked budding psychopath, whilst Mrs Teavee is a sweet, long-suffering, all-American mom driven to popping pills and downing gin; Violet and her dad rock the show with some mean singing and dancing; Augustus is a big marshmallow of a boy who adores his feeder mum; and Verruca Salt is the epitome of a squeaky spoiled brat.
And what about the big man himself? Those familiar with the famous screen versions will be pleased to hear Douglas Hodge doesn't try to channel either Gene Wilder's acid-freak psychedelia or Jonny Depp's oddball quirkiness. Hodge opts instead for a manic but aloof portrayal. Funny, frightening, contrary and touching – he's a Wonka to remember.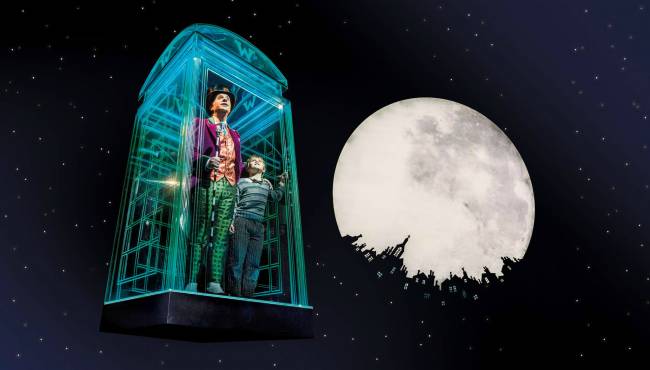 So procrastinate no more – step into a world of pure imagination where a choc-load of fantastical treats awaits to dazzle you. But only until January 2017!