Michael Morpurgo, author of the multi-award winning War Horse is to appear onstage in a retelling of his Christmas story, On Angel Wings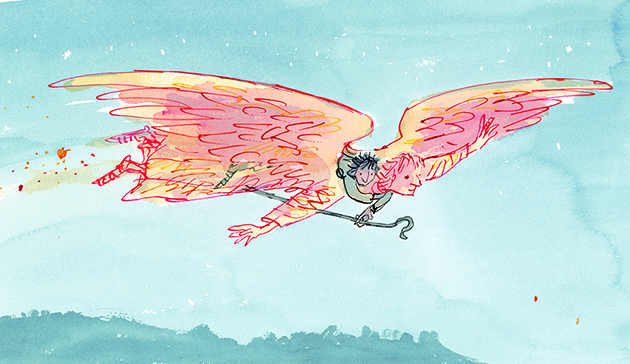 This one will make a magical pre-Christmas night out for both you adults, who will remember the author's writing from childhood, and your kids alike.
The author will perform a live version of his 2006 book, On Angel Wings, alongside stage and screen star, Juliet Stevenson, at St Luke's Church in Chelsea on 20 December 2014.
This re-imagining of the classic nativity story is set on a cold Christmas night, when a shepherd recounts the magical tale of how he secretly came to be the first visitor to the newborn baby Jesus, ahead of the the other shepherds.
Morpurgo and his wife run Farms for City Children, a charity which brings inner-city children to live in the countryside for a week at a time, to which proceeds from this concert will be donated.
For more information or to book tickets, visit www.onangelwings.co.uk