The silly season is already in full swing, but there's still time to put the working, shopping and wrapping on hold for a few hours and actually enjoy Christmas. After all, it's meant to be fun, right? And just when you thought all the best stuff was sold out, Disney On Ice pops up with some extra seats for their Worlds of Enchantment show at London's 02 Arena. Thank you, Santa…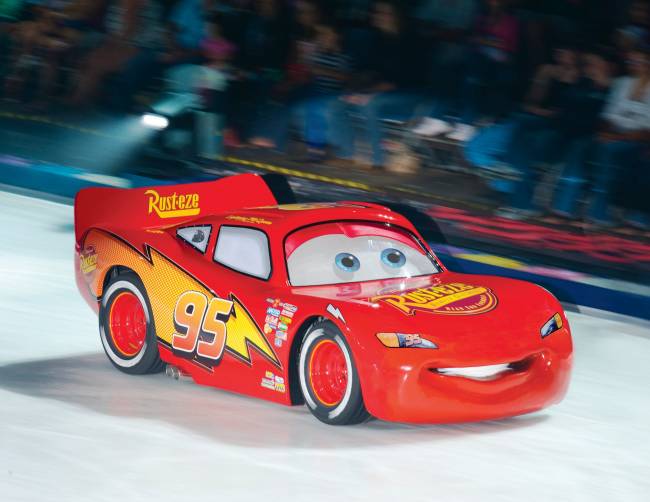 With four cool (sorry) locations from Disney classics Cars, Toy Story, The Little Mermaid and, of course, Frozen (yep, Elsa ain't going anywhere!), this skate extravaganza has plenty to keep kids of all ages happy, along with any parents who harbour secret Dancing on Ice dreams, and quite frankly, who doesn't?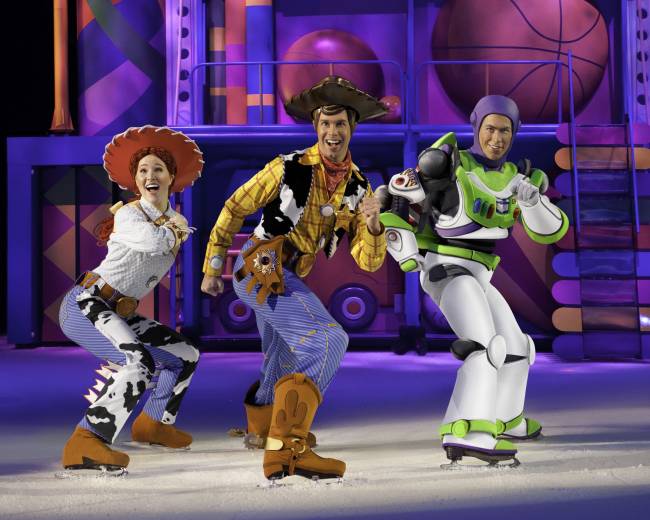 There are plenty of high-speed car stunts from Lightning McQueen and his Cars companions in Radiator Springs to balance the magical, girly Frozen swirls of Arendelle's Anna and Elsa; we're taken under the sea with Ariel and then to infinity and beyond again with Toy Story heroes, Buzz, Woody and Jess. Plus old-school faves Mickey, Minnie, Donald and Goofy bring some classic Disney fun to the show.
London's 02 Arena is the last stop on the Disney On Ice Worlds Of Enchantment UK tour, but look out for the Disney On Ice Silver Anniversary Celebration, coming to arenas around the country from March 2016.
Disney On Ice Worlds Of Enchantment is at London's 02 Arena until 3 January 2016. Tickets are available now from disneyonice.co.uk