If you want to talk about selfishness, kids under the age of 10 always top the list. Seriously, when was the last time your pre-schooler put hand in pocket and paid for anything, your toddler treated you for a change, or your pint-sized pal actually got a round in down the boozer?
Mother's Day is going to be no different this year: sure they'll insist on crudely scrawling their name in the card in that indolent, slap-dash fashion your partner finds so adorable, but it's going to have been you that went down to Clinton's, you that will have to think of what to get her again, your hard earned wedge being spent on the gift… and they'll get all the kudos.
So whether you're buying your own mum a day to remember to make up for being a tight-wad when you were a child, or if you're simply in need of ideas to make your little one look good in front of your missus…
Check out our selection of ace days out that will make Mother's Day memorable this year – and not a cream tea in sight!
Photo shoot
The mums I know have immortalised every moment of their children's lives by plastering their mugs on cushions, coasters, mobile phone cases, calendars, mouse mats, and, err, mugs. They delude themselves that these items will make excellent presents for nonplussed family and friends.
Why not put the mum in your life in the picture by getting them all dolled up and organising a Mother's Day photo shoot, either with her and your kids or with you and your mum? She's sure to feel like a million bucks, will have a great fun day out, and end up with a treasured memento to look back on (and get printed onto dining plates) for when your tots have turned into terrible teens.
You can find these all over the country with a quick browse in your favourite search engine or, if you're feeling a bit skint/tight, these guys have a 74% discount deal (at time of writing), so you can treat her for a tenner: www.virginexperiencedays.co.uk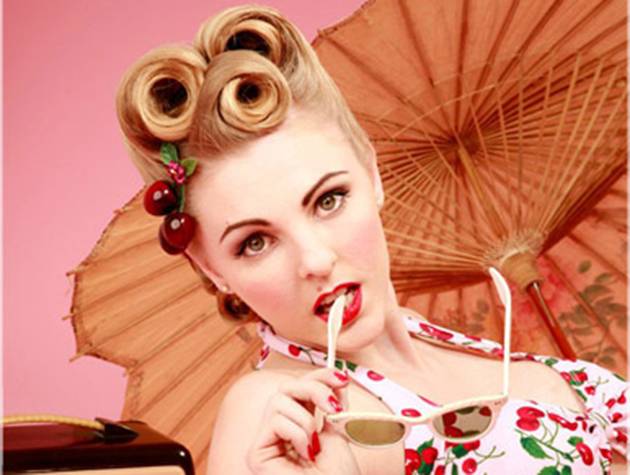 Shake up her makeup
If you want to bolt-on some serious feel-good factor to the above experience, you could always arrange for her to have her makeup professionally done in advance. This also makes an excellent standalone gift for the more adventurous woman who wants to learn some new personal-styling skills or try out a different look.
Retro glam is all the rage in hipster enclaves, so why not book her and a your daughter (or a friend or two if your kids are boys) a vintage makeup tutorial session where she can get a 1950s-style makeover, transforming her into a vampish vixen, and learn how to be an expert of the wing and spin some victory rolls without ever setting foot in a plane!
There are places all over the country you can find with a quick web search, but these gals cover the whole of the UK and have bases in London and Brighton: www.prettymevintage.co.uk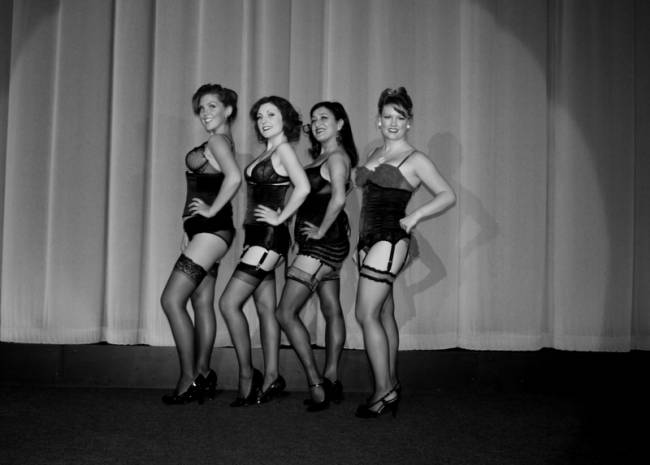 Burlesque classes
Being a mother is reward in itself, and no woman would trade that for the world, but mopping up vomit, wiping bums and being a soccer mum can make even the slinkiest siren feel less than sexy.
It's time for you to bring it back! Better a gift from 'your daughter' (because we know who's really paying for it) than a son (because most boys would be mortified to encourage their mum to practice the art of seduction), send your lovely lady to a burlesque class where she'll have a good giggle with her girls and get the chance to feel great about herself again. The fact that she might learn some bedroom tips is merely a fortunate by-product, of course. (Well, you are paying, you might as well get something you'll both enjoy!)
Classes like these have cropped up all over the UK, but these guys are particularly well-rated in London: www.cheekofit.co.uk