How have you been coping with keeping the half-term boredom at bay? A new survey by Park Plaza Hotels & Resorts has revealed a shift in kids' chosen holiday activities. And parents may be pleased to hear it's out with screens and video games and in with old-school pursuits like going to the zoo…
While kids are well-known devotees to their phones and video games, research carried out to mark the latest hotel openings by Park Plaza Hotels & Resorts, including the family-focussed South Bank hotel, Park Plaza London Waterloo, suggests that changes could be afoot. The poll*, which delved in to youngsters' desires for the autumn half term, put tech-related activities like blogging at the bottom of the table behind 32 other options, while surprisingly, playing video games failed to feature in the top 10.
A wide range of more traditional activities were much more popular, including flying a kite (no. 9), ice-skating (no. 5), taking a boat ride along the Thames (no. 18) or visiting attractions such as the top of The Shard (no. 24). Half of the kids surveyed (50%) said the zoo was top of the list when it came to the places they'd most like to visit – closely followed by the London Eye (48%) and an aquarium (44%).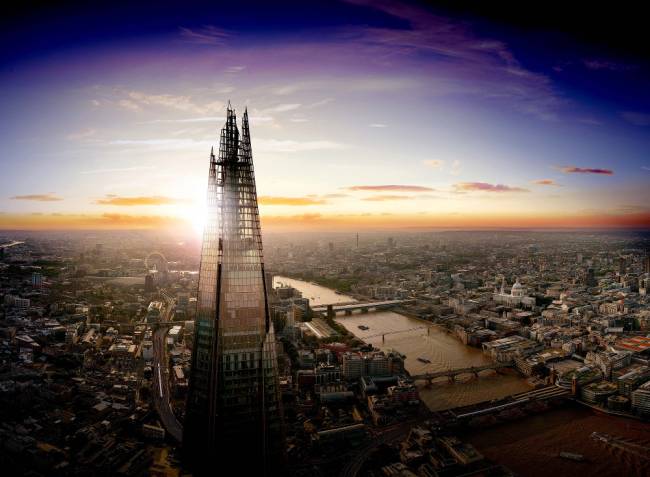 With two of the 10 bucket-list interests being financially focussed, (34% wanting to open a bank account and 32% wanting to earn their own money), it seems financial independence is becoming increasingly important to kids.
When asked what they'd most like to do before they hit their teens, only 15% said meeting the Royals was up there, with 29 activities seen as more important, including visiting museums and going to see their favourite artist play live at a concert.
Based on these findings, a handy bucket list has been created to inspire adults looking for ideas on how to keep the family entertained during the school holidays, now at Park Plaza Hotels' London Revealed – an online hub and guide to the city. The digital portal aims to bring the capital city to life with guides on the best places to visit, blog posts featuring local tips and advice on hidden gems. Not just for those who admit to never having managed a visit, but also for born and bred Londoners who need that extra little bit of inspiration.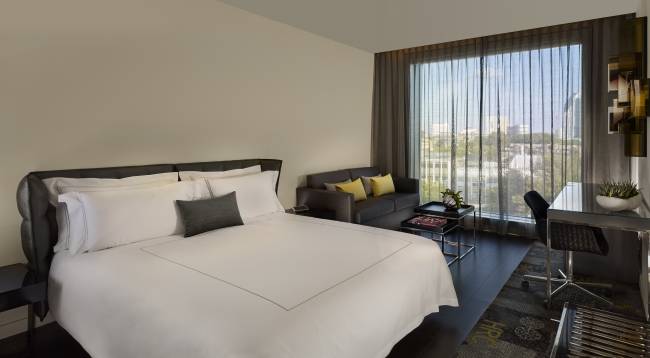 To mark the launch of London Revealed, Park Plaza London Waterloo, Park Plaza County Hall London and Park Plaza Westminster Bridge London are offering a package for families allowing kids to stay and eat for free. The Park Plaza Family Getaway offers 15% off the best flexible rate, and includes accommodation for two adults and two children (aged 12 and under) in a Studio Room, (Junior) Suite, Family Room or connected Superior Room. Children will also receive a complimentary gift bag. Prices start from £179.00 per night. To book, visit parkplaza.com/familyuk
Top 33 half-term activities
1. Go to the zoo
2. Ride the London Eye
3. Go to a theme park
4. Visit an aquarium
5. Go ice skating
6. Visit the Natural History Museum / Imperial War Museum
7. Spend a weekend in London
8. Go to a pop concert
9. Fly a kite
10. Open a bank / savings account
11. Earn and spend pocket money
12. Watch a musical
13. Complete a video game
14. Learn to play an instrument
15. Get lost in Harrod's Toy Kingdom
16. See a Premier League football match
17. Stay in a nice hotel
18. Ride a boat along the Thames
19. Read a full series of books
20. Navigate the London Underground
21. Learn to ride a horse
22. Learn to cook a meal like pizza
23. Learn another language
24. Visit the top of The Shard
25. Go to an immersive cinema event
26. Ride the world's tallest waterslide
27. Be a zookeeper for the day
28. Learn to street dance
29. Save up for a cool pair of trainers
30. Meet William and Kate
31. Write a story
32. Learn to code
33. Start a blog
* Survey carried out by Ginger Comms, 1,500 people surveyed