Sten Kirkbak, Co-Founder of XPLORA, which makes watch phones for kids, shares his top tips for keeping your brood entertained this summer…
1. Get them outdoors
As a father of four, I know how important it is to spend quality time outdoors with the kids. It is vital that they play around, investigate and explore. Some of our best moments are spent this way. At the same time, I appreciate that keeping track of your children while outdoors is slightly more difficult, as they do run around and spread out. I also know how worrying it is when your child does run off, or when you lose them from view. When my eldest child was five, he wandered off in a shopping centre and i had no means of immediately contacting him. It was this experience that led me to found XPLORA – a device that allows me to contact or geolocate my child whenever I need to.
Parents don't have to use the latest and most elaborate piece of tech, though. By ensuring that your children are within your line of vision, and that you have set designated 'meet points' should you become separated, there is no reason not to explore the UK's (and Europe's) many incredible parks.
In fact, it's not only the countryside that is great for outdoor play, as big cities also have plenty of green spaces, providing lots of fresh air and giving parents the peace of mind that their little ones will stay entertained throughout the day. If your kids love wildlife, look up any local parks that allow you to feed the birds, or alternatively, look out for parks that have dedicated children's areas, so that they can play while you relax. Take a picnic and make a day of it.
2. Take advantage of matinee shows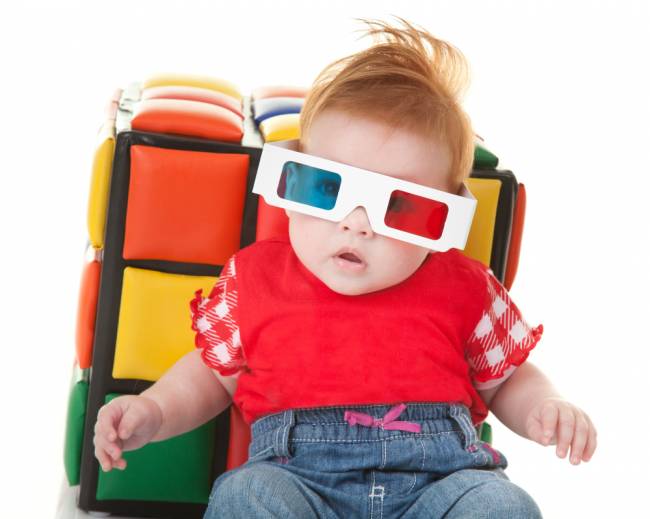 From Broadway to the West End, many cities have a vibrant and exciting theatre district. However, it might be difficult for a child to sit through a show that runs late into the evening without getting tired or bored. Instead of worrying about this, make the most of matinee shows. Not only will these break up the day, but choosing a show like The Lion King, Wicked or Matilda will be entertaining and fun for both parents and kids alike.
3. Look for interactive museums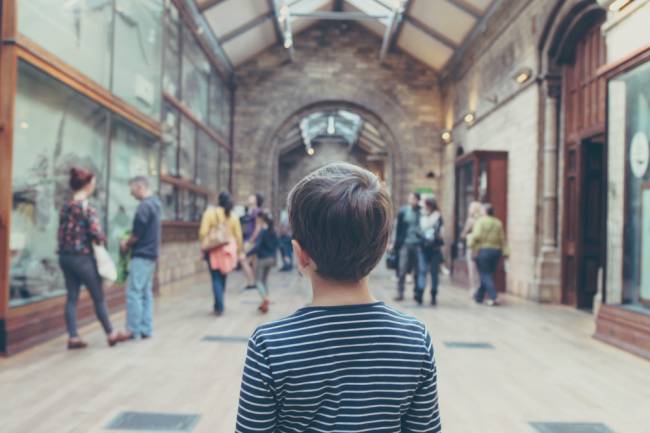 The thought of taking your child to a museum on a summer's day might sound terrible, until you remember that the majority of museums are free, and many of them will hold activities to keep the children entertained and learning. For example, the Royal Academy of Arts has free family studio days and workshops once a month, and the Science Museum will teach your kids all about the icons of science, while keeping them engaged with interactive exhibits and games. Lastly, it is worth remembering that museums are safe spaces, so should the children wander off, the staff will make it extremely easy to find them again.
4. Seek out day festivals and fairs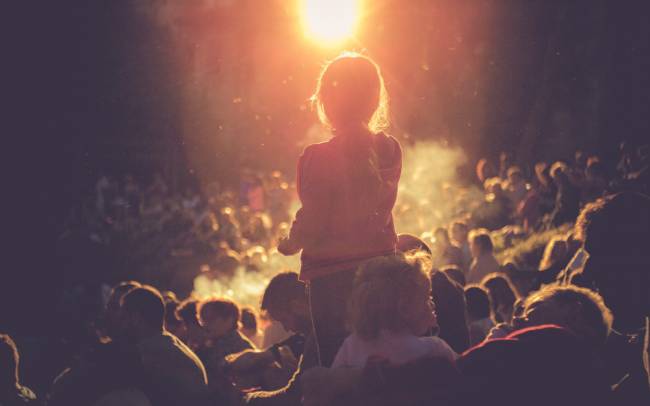 Even if you are holidaying in a city, you can always find a bit of the countryside by researching local fairs and day festivals. You can let the children run around and relax, while you explore everything from the local cuisine to choosing souvenirs. Encourage the kids to explore the playground areas and make new friends. It's important to give your children a sense of independence, and a great way to do this is to set them designated areas in which they can roam freely. Giving your children boundaries, and trusting them to stay within them, strengthens your bond and helps them feel more grown up.
5. Visit the local library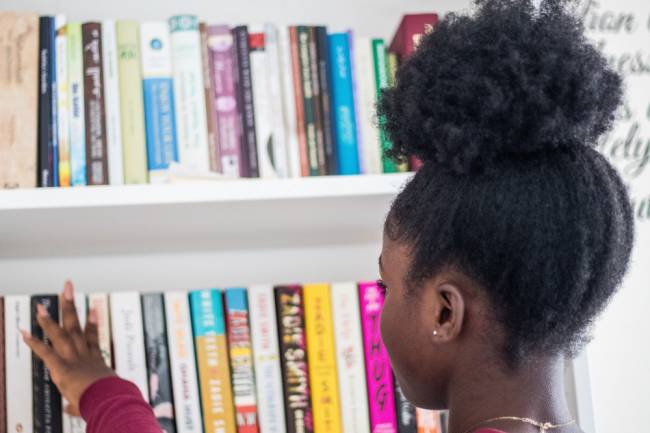 Counter-intuitive as it might sound, your local library might give you plenty of ideas on how to entertain your kids, especially if instead of going away, you are treating yourself to a staycation. Your local library will have plenty of adverts for events, such as the day festivals mentioned above. Additionally, libraries often host their own events such as story time or arts and crafts days, which are perfect for the rainy days when the kids are stuck indoors.
Sten Kirkbak is Co-Founder of XPLORA, the watch phone designed to keep children safe when out and about. Find out more at myxplora.co.uk