The Magic of the Movies – A Great Way to Spend Precious Time with Your Kids
Sick of the same old cartoons (on repeat!) here at DAD.Info we have graduated our kids on to full-length films and have seen some unanticipated benefits. Films are great conversation starters and give us a chance to share our inner child. Here are some ideas you can try.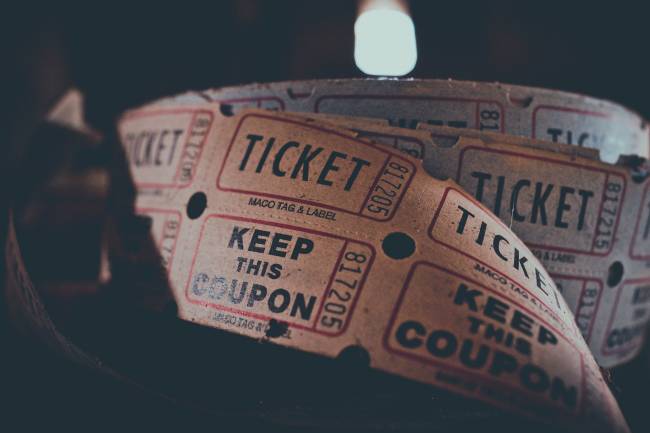 Saturday Morning Cinema – the last bargain!
The best value trip you will book with your kids is your local cinema's Saturday Kid's Club. Buy yourself a coffee, sit back and relax and let the magic of the movies babysit your kids.
We asked Rachel Tout, Manager at Picture House in Uckfield what makes a cinema trip so special? "Our weekly Saturday Morning Movie screening is a safe space for children to enjoy the cinema, as adults are only permitted entry when accompanying a child. For some kids it's their very first experience of visiting a cinema and so we make sure it's a special event – every week we celebrate people's birthdays before the film starts. Parents can email in a picture of the birthday boy or girl and we display it on the big screen and get everyone in the auditorium cheering for them. It's a great way to embarrass your child, especially once they get closer to being a teenager!"
All the cinema chains have a version on weekend mornings (somes as low as £2.49 per ticket) so pop down and book a precious trip out with your kids.
Open Air Screenings
Keep your eye out over the summer for free open air screenings of classic films you loved as a child. Dad.Info enjoyed Labyrinth, The Goonies, Jaws and the Neverending Story so we will be packing up a picnic and blankets and going to a sunset screening near us.

2 for 1 and other discounts
Meerkat Movies – save money and take your kids on Tuesdays or Wednesdays. If you have used Compare the Market's services in the last 12 months you are eligible so download the App.
Vodaphone Customers.
Open your 'Very Me' rewards in your My Vodaphone App and get Two Odeon standard adult tickets for £7. I have literally just done this and am going to use my discount soon!
Nectar or ClubCard points.
500 Nectar points is worth £2.50 at Vue cinemas. So don't forget to ask them to check your card at the till or download the App. If you know any other great money saving tips share them on our forum.
PG/12A – are you confused because we are!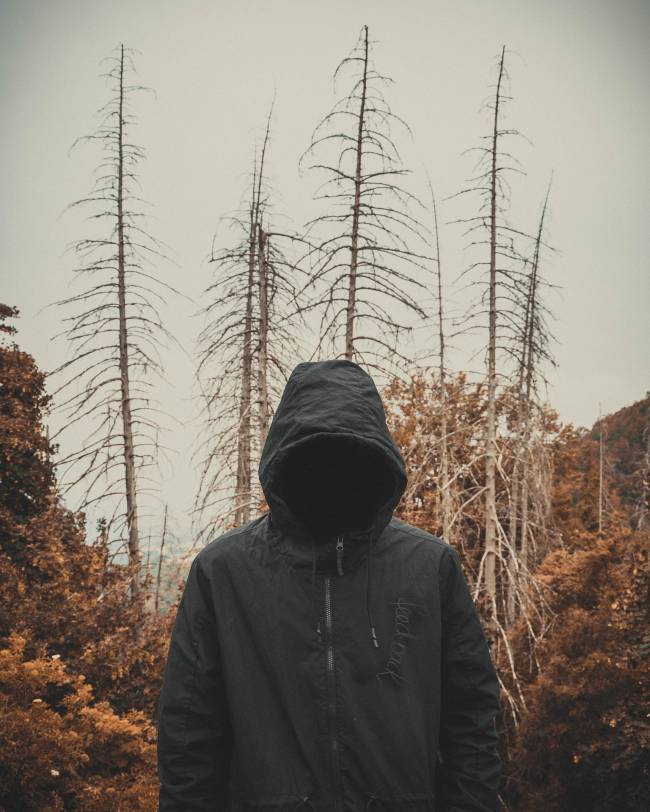 If you feel a bit daunted about how to choose a film for your child. It isn't massively helpful going by the ratings as all sorts of themes come up in films that are PG or 12A. The Dark Knight, (the Batman film) was famously a 12A but featured a psychopathic killer who uses gratuitous violence. Not one you want to take your sweet 6 year old to! Try using Common Sense Media a site dedicated to reviewing films with families in mind!
Precious Time
It can be hard to have meaningful conversation with your kids especially as they are turning teen. Fegans' parenting expert, Sarah Ingram, would encourage you to find any way you can of spending precious time together. Sarah says ""With teenagers, we need to work a bit harder, and we would suggest one to two hours per week one-to-one". Easier said than done but let a good film do some of the work for you. Watch a movie on a theme and you might find those hard to have conversations don't need to turn into an interrogation. After the movie keep it relaxed, take them for hot chocolate and chat about the story and see where the conversation goes. If you make space in your life for your kids, they will open up in their own time.
Films have given us a chance to chat, common ground and brought us closer together. Hope they do the same for your family. If you need to talk or have tips you want to share come over to our forum .