What you should be watching on DVD in the second half of January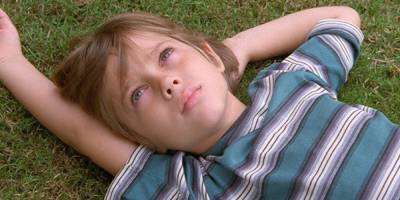 Boyhood
Starring: Ethan Hawke, Patricia Arquette, Ellar Coltrane
Director Richard Linklater continues the cinematic experimentation with this searingly honest portrayal of growing up. It'll make you think about being a dad – and a son – as we follow Mason (Coltrane throughout) go from young child to legal adult. Unique, powerful, gut-wrenching.
A Most Wanted Man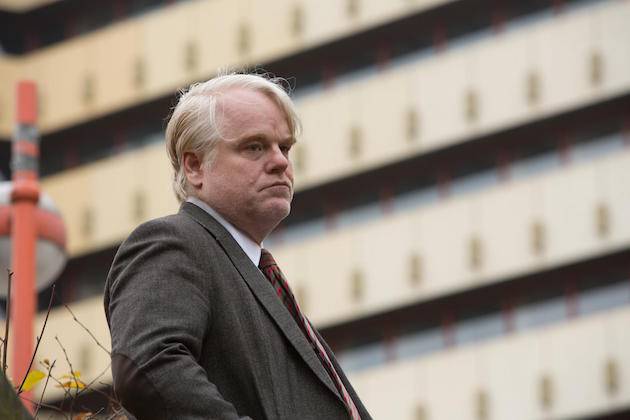 Starring: Philip Seymour Hoffman, Rachel McAdams, Robin Wright
One of Hoffman's final movies sees the actor playing a German spy in this John le Carré adaptation. It's no Tinker, Tailor…, but Hoffman is magnetic and the author knows how to spin a complex but accessible yarn.
A Walk Among The Tombstones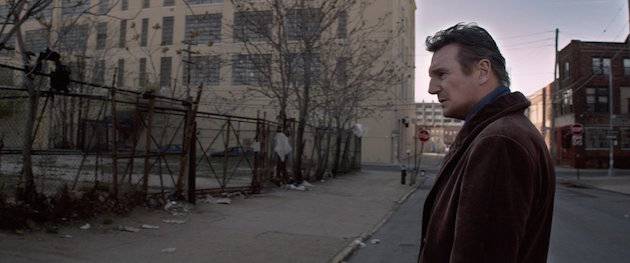 Starring: Liam Neeson, Dan Stevens, Boyd Holbrook
It's not Taken, honestly. In fact, this is far more gritty than Neeson's action franchise, even if it does involve him as a handy finder hired to look for the killers of a drug dealer's wife. Stevens impresses as said dealer and while the plot is pretty tangled, it works.
The Boxtrolls
Starring: Ben Kingsley, Jared Harris, Nick Frost
Gorgeously-rendered in 3D stop-motion animation, the Boxtrolls are a group of subterranean creatures mistakenly accused of being evil, when in fact all they want to do is scavenge the surface of 1805 Cheesebridge for stuff they can use for inventions. This adaptation of a children's book is lovely to look at and watchable both for kids and their parents.
Draft Day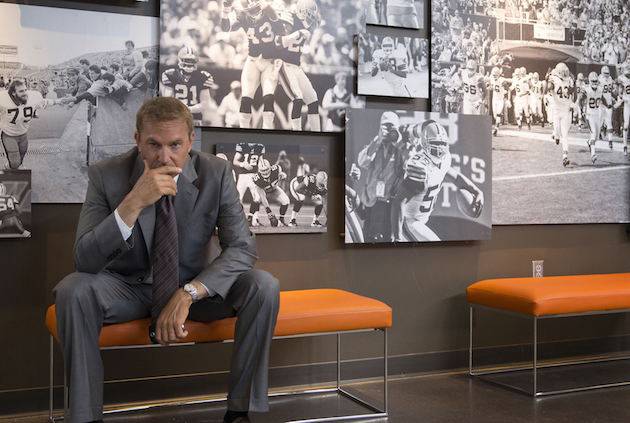 Starring: Kevin Costner, Jennifer Garner, Chadwick Boseman
A frenetic and fun drama set in and around the eponymous day, in which NFL teams sign new professionals. Alongside the Superbowl it's one of the biggest moments in the annual calendar for American football and the movie sees Costner as a team general manager bidding on the top player. Those who don't know gridiron might find some of the stats confusing, but this is the closest we're likely to get to Transfer Day: The Movie.
The Equalizer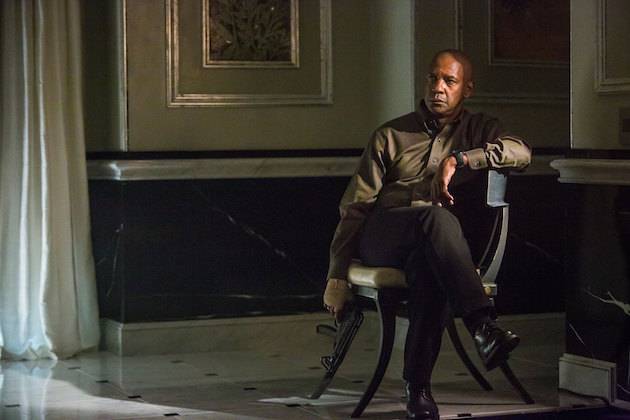 Starring: Denzel Washington, Chloe Grace Moretz, Marton Csokas
The older he gets, the more Denzel seems to like beating people up. On-screen anyway, as he plays a mysterious guy who goes out of his way to avenge people, including Moretz's teen tearaway. It's quite a stretch from the 80s series and Edward Woodward, but Washington is never less than compelling and while brutal, its seriousness works in its favour. You'll never look at B&Q the same way again.