Settling in for a Friday night at home? Here's what to watch over the next couple of weeks…

Deliver Us From Evil
Starring: Eric Bana, Edgar Ramirez, Olivia Munn
Bana – why isn't he a bigger star? – slums it as a cop who gets caught up in a case which seems demonic, alongside Ramirez (another fantastic actor paying off his mortgage for the year) as a priest. Director Scott Derrickson knows how to handle scares, so this is effective if not exactly revelatory. It's earned Derrickson a promotion though – he'll next take on Benedict Cumberbatch as Marvel's Doctor Strange.
Life Of Crime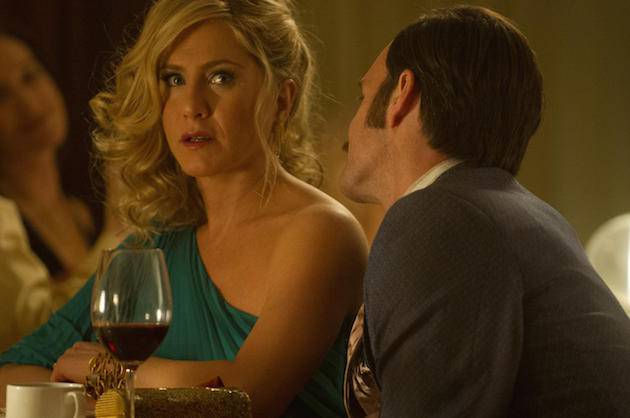 Starring: Jennifer Aniston, Mos Def, Isla Fisher
Little seen at the cinema, this is the kind of ensemble caper movie it's always nice to happen up on DVD. An amazing cast including Jennifer Aniston and Tim Robbins star in an adaptation of an Elmore Leonard novel, which is essentially a prequel to Jackie Brown. In other words, you can see Mos Def being a young Samuel L Jackson.
The Rover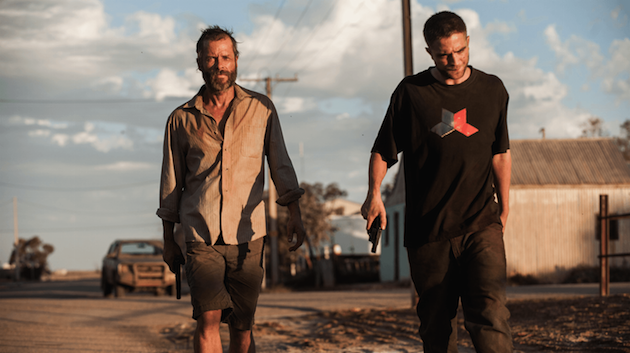 Starring: Robert Pattinson, Guy Pearce, Scoot McNairy
Once again doing his best to shrug off his vampiric past, Pattinson stars in the Aussie action drama set in the scorching Aussie outback. It's a anti-buddy road movie of sorts and is compelling.
Lucy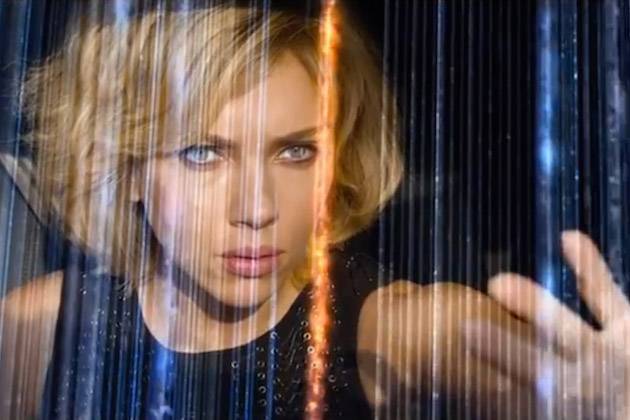 Starring: Scarlett Johansson, Morgan Freeman, Analeigh Tipton
Interestingly, this OTT actioner from the not-generally-restrained Luc Besson is starting to show up on a lot of people's end-of-year best lists. Not because it's a work of art, but because it's totally mad, totally kickass and just, well, never lets go. It's also utterly nonsensical, but who cares?
Leviathan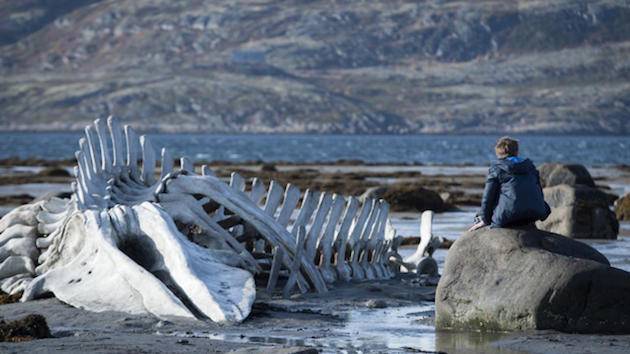 Starring: Vladimir Vdovichenkov, Elena Lyadova, Roman Madyanov
The picture is misleading, because, like the 1989 film of the same name, it looks as though this movie is about a giant sea monster. It's not. It's about small-town corruption on the Russia coast, which may not sound as fun as battling underwater creatures, but is brilliantly done nonetheless.
Dead Snow 2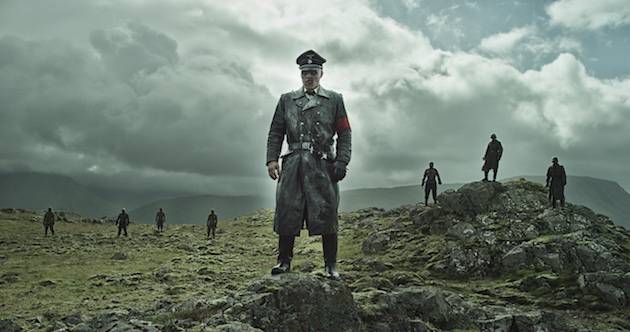 Starring: Vegar Hoel, Ørjan Gamst, Martin Starr
More Nazi zombies. There, that's pretty much all that needs to be said about this sequel, which once again has some good guys (including former Freaks & Geeks actor Starr) battling the Nazi undead amongst the white stuff. As bonkers and hilarious as it sounds, especially when we tell you that this time, the first film's survivor (who cut his own arm off to avoid being infected) has had it replaced with that of his SS zombie nemesis.